Stairlift tips, advice and information
Whether you want to find out how stairlifts are installed or how you can receive finance for one, our stairlift guides provide a wealth of information.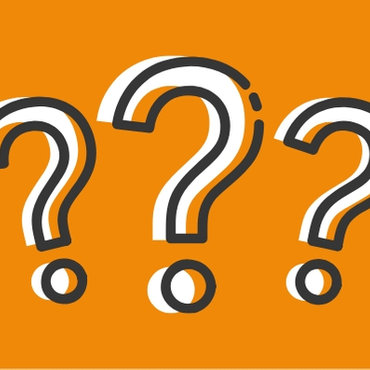 When you start looking into buying your first stairlift, there are a lot of questions you may want answering and for some it's hard to find reliable, honest answers. We have created this stairlift tips, advice and information page in order to answer those questions for you honestly, and in detail. Filled with a range of great pieces of advice, how-to guides and more, you should be able to find all of the answers to the questions you have on your mind.
Below, you can access a range of pages that answer all kinds of questions from how you measure a stairlift to the niche stairlift styles that are available.
We understand that buying a stairlift is usually a significant life decision, and it really can be a life-changing one, so having questions about the cost and how to pick a stairlift all the way down to wondering what marks may be left when one is removed is only natural.
If you have further questions, please feel free to call us 7 days a week for free advice on 0800 117 0162.
Browse our Stairlift Tips, Advice and Information below