A guide to staying safe at Christmas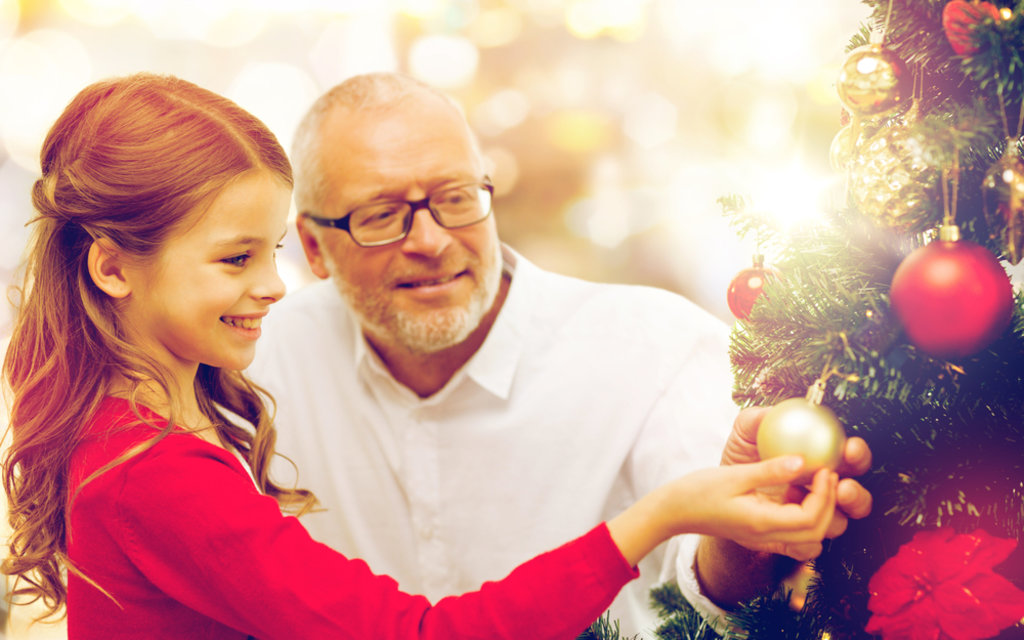 It's the most wonderful time of the year, but it's also a season with lots of activities, guests and potential safety hazards. To ensure you have a very merry Christmas, without any mishaps, we've created a guide to staying safe during the festive season.

Fire safety at Christmas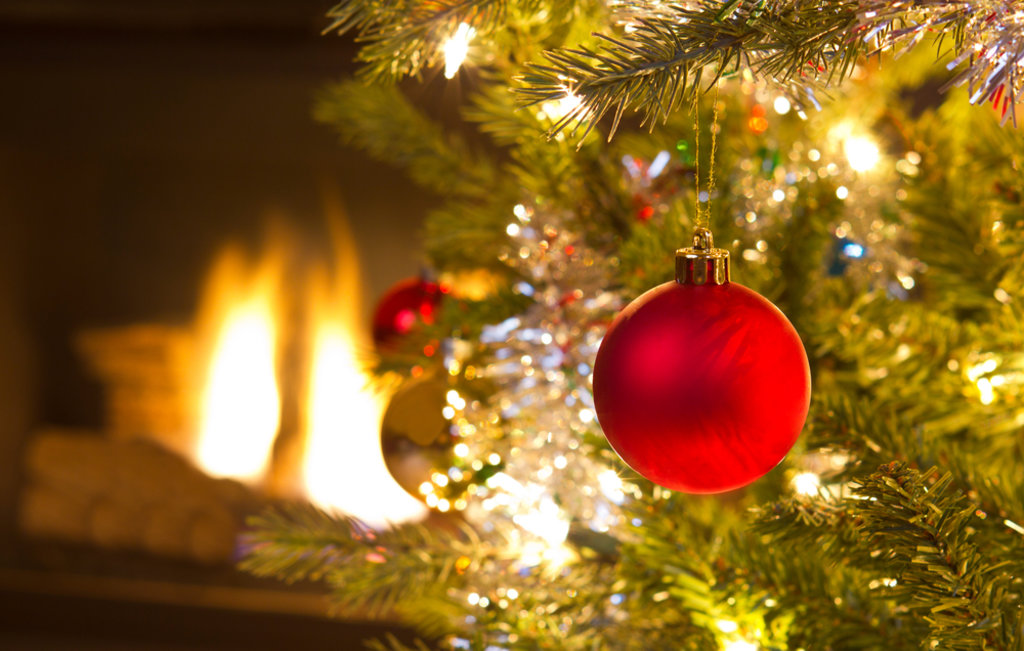 One of the most important parts of staying safe during Christmastime is ensuring that you prevent any potential fires in your home. When you have limited mobility and require the use of stairlifts, it can be tricky to undertake tasks such as checking the batteries in your smoke alarm, however, this is essential all-year-round, not just at Christmastime. If you have difficulty reaching your smoke alarms, ensure that you ask a friend or family member to check them for you. But there are several other potential fire hazards looming in the home over the festive period. These top tips can help you to prevent any disasters.
Don't put your tree too close to the fireplace
Sitting in front of the fire is one of the cosiest ways to celebrate Christmas, but it can also be dangerous. Whether you have a real or artificial tree, make sure that your Christmas tree or any other flammable items such as Christmas cards or presents are kept at a safe distance from your fire or any other open flames like candles.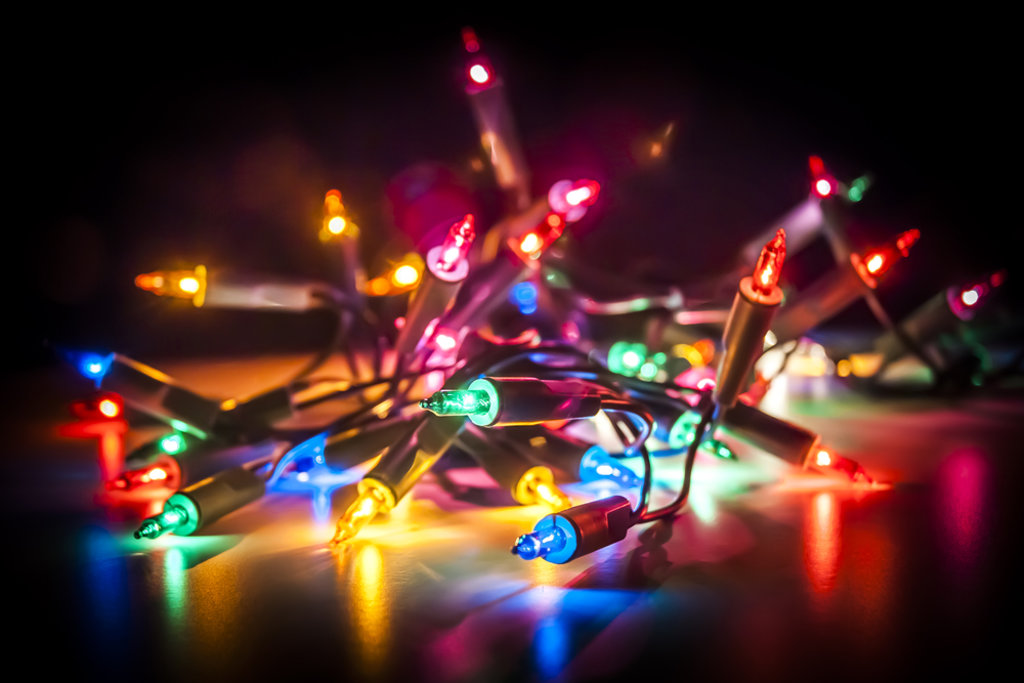 Choose your fairy lights carefully
If you've been using the same fairy lights for a few years, now might be the time to replace them. Newer models of fairy lights such as LED lights will meet much higher safety standards because they don't burn out or get hot to the touch – they're also significantly more efficient than standard lights. But if you do decide to decorate your home or Christmas tree with fairy lights, make sure you switch them off before you go to bed or if you leave the house.
Don't leave candles unattended
Scented festive candles are often part of Christmas celebrations, but it's important that you do not leave them unattended. No matter how small or contained a candle appears to be, they can quickly catch flammable materials or, in the rush of Christmas parties or gatherings, be knocked onto the floor.
It's also vital that you do not leave candles near draughty open windows, as this can fan the flame and it could catch on materials such as curtains or Christmas cards.
Don't leave food in the oven overnight
When you're preparing to have guests over for dinner over the Christmas period, and are short on time, it can be tempting to leave something in the oven overnight or cooking while you pop out to run errands. But this is a huge fire hazard. Under no circumstances should food be left cooking unattended. If you are short of time, ask friends or family members if they'd be able to help with some aspects of a Christmas dinner – that way you won't feel as though you need to rush.
Don't overload your plug sockets
Make sure you avoid overloading your plug sockets with extension leads and instead just use one plug per socket. If too many appliances draw power from one socket, it can overheat and cause a fire. To be extra safe, make sure you turn off all plug sockets when you're not using them and when you're going to bed.
Securing your home during the festive period
Leave Christmas gifts out of sight
Christmas is a joyous time of year, but unfortunately, it's also a prime time for thieves. Keeping any gifts out of sight from windows can help to deter potential burglars. If you're driving to see family during the festive season, make sure not to leave any presents on show in your vehicle – cover them with a blanket or lock them in the boot.
Staying safe online
If you have ordered gifts online this Christmas, beware of email scams. During the festive season, crafty criminals often create emails that appear as though they are from popular retailers such as Amazon. The email might appear completely genuine, simply saying than order has been dispatched, or that you need to confirm a payment. But it's important that you question these emails before opening them. Although criminals may be able to forge the sending email address to look like a genuine Amazon email address, the details of who the email is addressed to may differ. For example, rather than your first or full name, it might say 'Dear Customer'. For more information on detecting fraudulent emails, read this handy article by WikiHow.
Making your home safe for grandchildren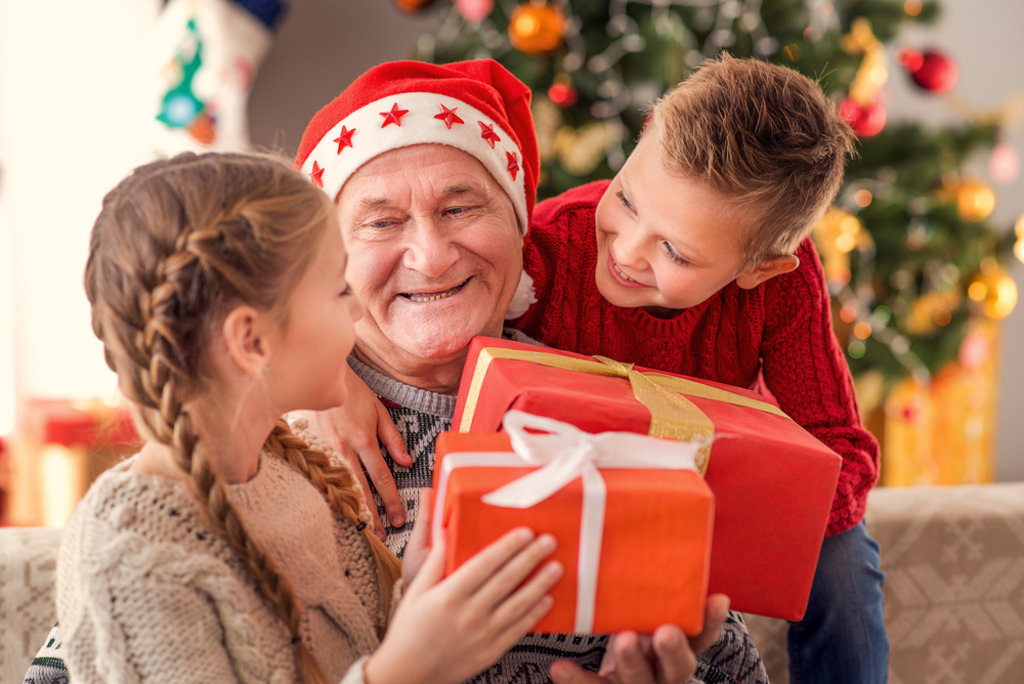 As well as preventing fire hazards and staying safe from criminals, it's important to consider how you decorate your home in order to make it safe for toddlers and young children. Here are a few ways in which you can ensure the whole family stays safe this Christmas.
Avoid glass baubles
If you have grandchildren or pets visiting your home this Christmas, ensure that you avoid potentially hazardous decorations such as glass baubles that could smash and cut feet and paws. When it comes to young children, remember that Christmas decorations are not toys, and they can present a choking hazard. We suggest keeping these decorations out of reach and opting for gentle fabric decorations rather than glass baubles.
Beware of clutter
Keeping your home free of clutter can help to avoid accidents. For example, keep any trailing cables from fairy lights or decorations out of sight to avoid tripping over them. This is particularly important for those who struggle with limited mobility and need the help of mobility aids. Look out for cables leading from the television, wrapping paper, plates and cups and other items which could be a potential tripping hazard.
So, there you have it! Our top tips for staying safe at Christmas. We hope you all have a very merry Christmas and a happy New Year.