Straight Stairlifts
If your stairs do not go round a bend or across a landing, then you need one of our straight stairlifts. Installing a stairlift is incredibly easy, each lift is tailor-made to fit your staircase in our factory, so on arrival at your home it simply slots into place. We have an extensive range of stylish straight stairlifts for indoors and outdoors to fit your home and your life.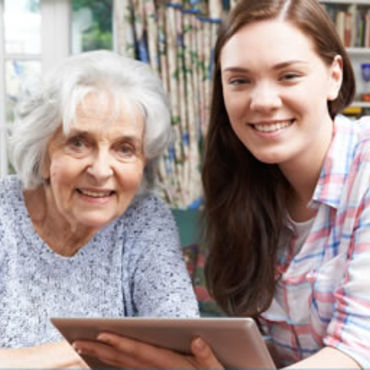 Companion Stairlifts offers lifts for a range of budgets, but all with the same exceptional quality. Our promise is to offer stairlifts that only have the most recent British standards, are fully tried and tested and have been tailor-made just for you. If you are considering adding a straight stairlift to your home, our friendly team are on hand to answer any questions you may have. From reliability and safety to style and ease of use, there are so many reasons our straight stairlifts are the perfect addition to your home. For a safe and reliable stairlift that is easily installed and designed with simplicity in mind, browse our collection.

If your staircase has a corner or bend, you need a curved stairlift. Feel free to contact us to find out how we can tailor a stairlift solution to your budget.