Customer service is at the heart of what we do
Our customers range from private individuals to large professional organisations, all of whom benefit from our friendly and professional low cost service. It's great to hear back from our customers and hear how a Companion stairlift or bathroom solution can transform lives.
Here are just some of the testimonials we have received from our satisfied customers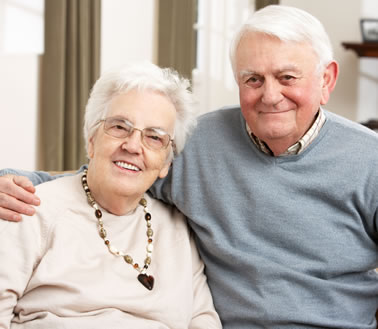 98.7% of our customers would recommend us
" Really easy company to deal with, very personable from the surveyor to the fitter, all done expertly and efficiently, no hassle and no mess. "
Mrs Scott, Hemel Hempstead
Sep 2018
" A friendly and very helpful representative came to us quickly and within less than a week an engineer had arrived to install the stairlift. The engineer was very friendly and helpful and left everything neat, clean and tidy. I would definitely use this company again and would definitely recommend them "
Sue, Hounslow
Aug 2018
" I would not hesitate to recommend Companion Stairlifts after installing a Curved Stairlift in my home. At the grand old age of 95 I find the new System a Godsend, Thank you "
Mr Green, Cheltenham
Aug 2018
" They did everything very well, cleaned up afterwards, and demonstrated use with professional knowledge . I have found it so much easier getting up and down stairs, and I would recommend and purchase chase from them again. "
Mrs Wright, Nottingham
Jul 2018
" Good project management from start to finish. No sales gimmicks. Good product information. The moving beam is far superior to the hinged end piece offered by all other suppliers Acorn, Oaktree and Stannah. Order placed, six days later fitted. Product engineering is first class. "
Mr J, York
Aug 2017
" The reason I bought a stairlift is because I suffer from poor balance. I have had two falls in the past two years and broke my foot which was causing discomfort when walking up and down the stairs. I feel a lot more confident now and the stairlift has made a huge difference to my life. "
Mr M, Durham
Mar 2017