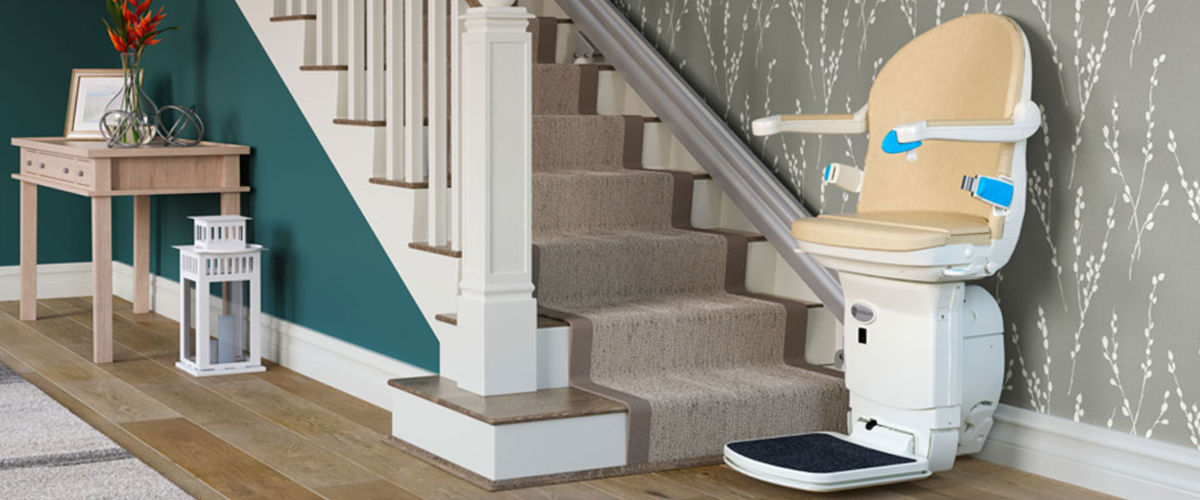 Same Day Installation
Ask an adviser for details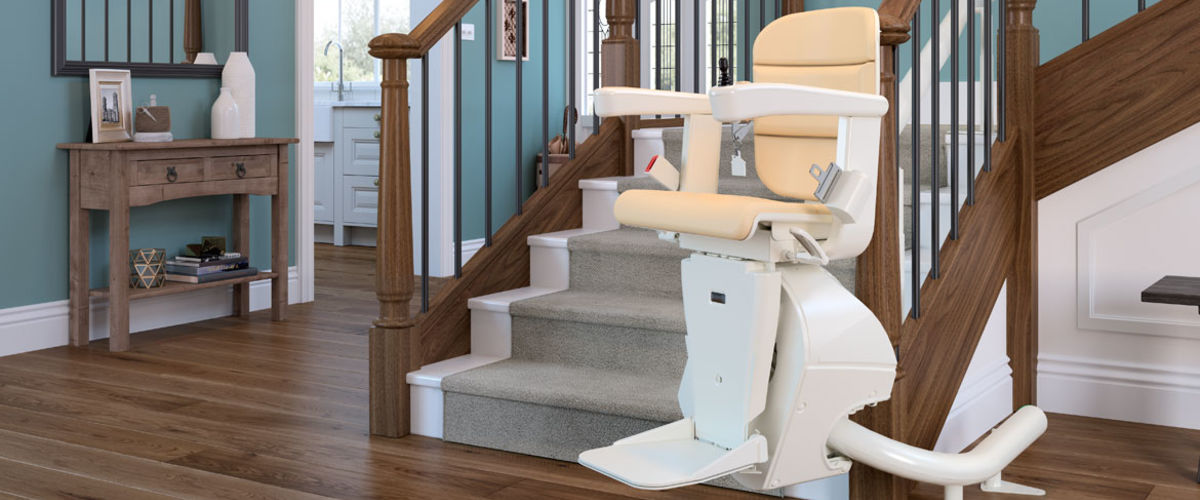 Curved Stairlifts
Travel around corners, across intermediate landings and even up spiral staircases
Same Day Installation
Ask an adviser for details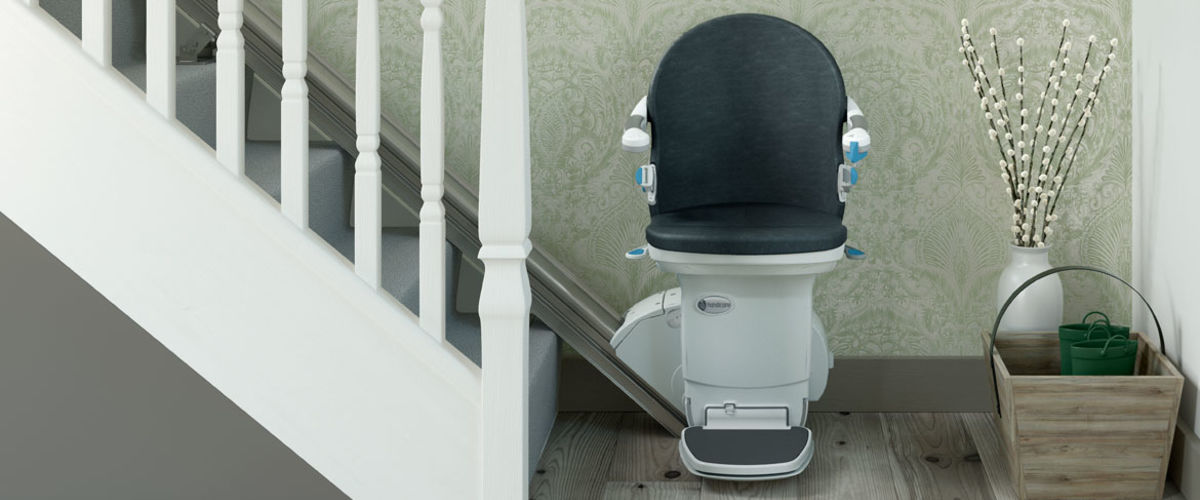 Stairlift Features
Customise your choice of stairlift to make it easier to use and more suited to your home
Same Day Installation
Ask an adviser for details
Companion Stairlifts - With you every step of the way
Companion Stairlifts are one of the largest manufacturers and installers of stairlifts in the UK. We pride ourselves on our friendly and professional low cost service. Companion will only install stairlifts that have achieved the most recent British and European safety standards, ensuring you have peace of mind knowing you can rely on your stairlift for years to come.
Our professional and friendly team of advisors are on hand 24 hours a day, 365 days a year and cover the whole of the UK*. With literally thousands of satisfied customers, the independence and freedom that a Companion Stairlift provides is simply priceless. We truly believe it is our dedication, care and support that makes Companion Stairlifts the company you can trust.
*Not including Northern Ireland, Highlands and Islands
Really easy company to deal with, very personable from the surveyor to the fitter, all done expertly and efficiently, no hassle and no mess.
Mrs Scott, Hemel Hempstead
Sep 2018
A friendly and very helpful representative came to us quickly and within less than a week an engineer had arrived to install the stairlift. The engineer was very friendly and helpful and left everything neat, clean and tidy. I would definitely use this company again and would definitely recommend them
Sue, Hounslow
Aug 2018
I would not hesitate to recommend Companion Stairlifts after installing a Curved Stairlift in my home. At the grand old age of 95 I find the new System a Godsend, Thank you
Mr Green, Cheltenham
Aug 2018