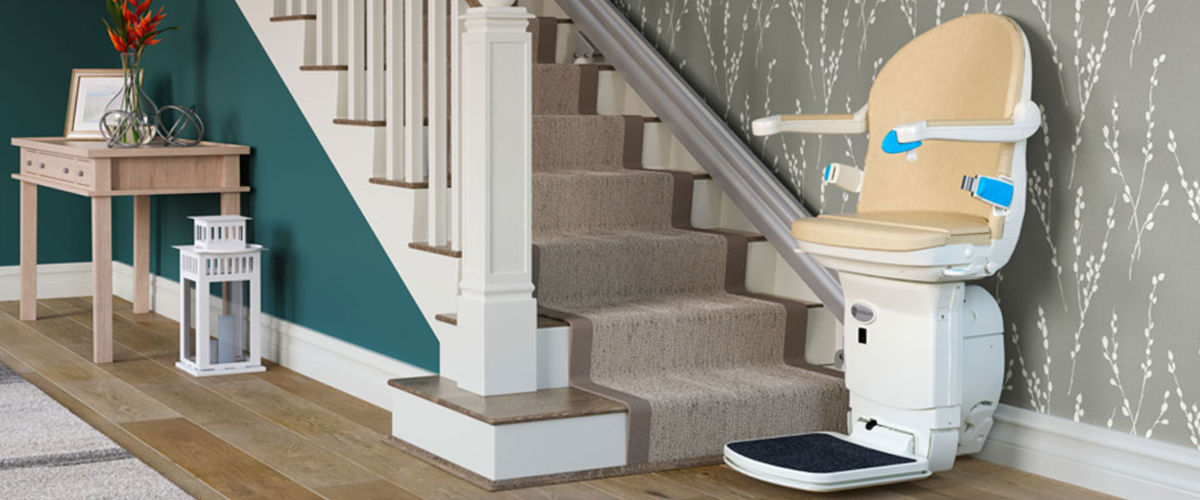 Same Day Installation
Ask an adviser for details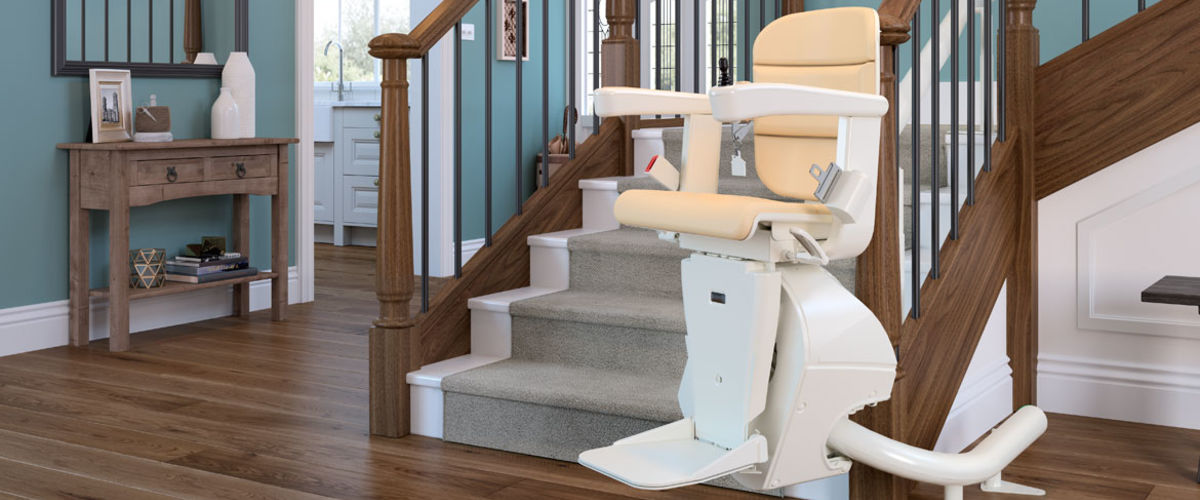 Curved Stairlifts
Travel around corners, across intermediate landings and even up spiral staircases
Same Day Installation
Ask an adviser for details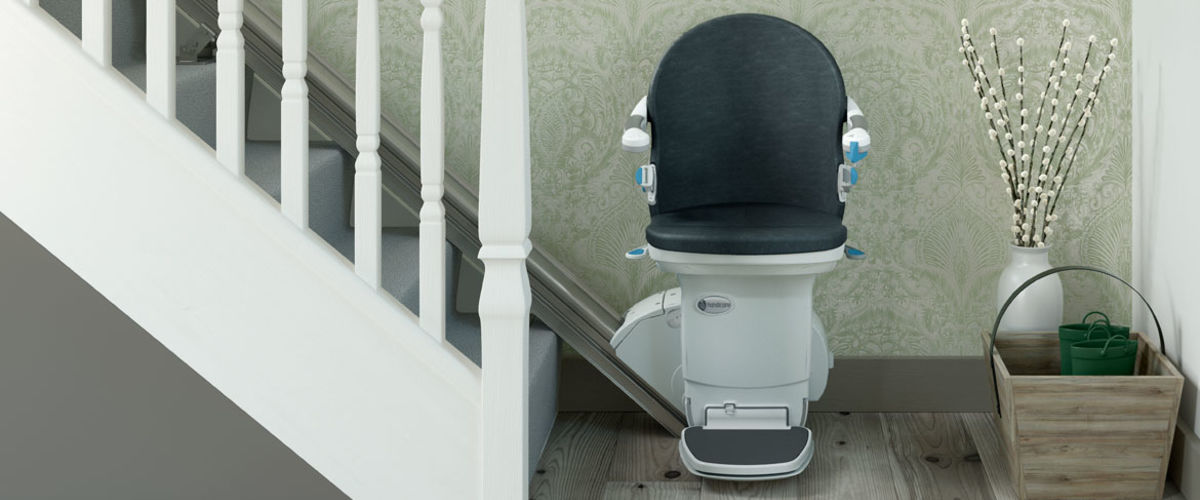 Stairlift Features
Customise your choice of stairlift to make it easier to use and more suited to your home
Same Day Installation
Ask an adviser for details
With you every step of the way
Companion Stairlifts are one of the largest manufacturers and installers of stairlifts in the UK. We pride ourselves on our friendly and professional low cost service. Companion will only install stairlifts that have achieved the most recent British and European safety standards, ensuring you have peace of mind knowing you can rely on your stairlift for years to come.
Our professional and friendly team of advisors are on hand 24 hours a day, 365 days a year and cover the whole of the UK*. With literally thousands of satisfied customers, the independence and freedom that a Companion Stairlift provides is simply priceless. We truly believe it is our dedication, care and support that makes Companion Stairlifts the company you can trust.
*Not including Northern Ireland, Highlands and Islands
Good project management from start to finish. No sales gimmicks. Good product information. The moving beam is far superior to the hinged end piece offered by all other suppliers Acorn, Oaktree and Stannah. Order placed, six days later fitted. Product engineering is first class.
Mr J, York
Aug 2017
The reason I bought a stairlift is because I suffer from poor balance. I have had two falls in the past two years and broke my foot which was causing discomfort when walking up and down the stairs. I feel a lot more confident now and the stairlift has made a huge difference to my life.
Mr M, Durham
Mar 2017
I have really enjoyed doing business with this company. I have had the best customer service that I have received from most companies that I have dealt with in the past, the communication was brilliant. The engineer was fantastic, really tidy and polite. I would definitely recommend your company.
Mr M, Peterborough
Feb 2017