The benefits of having a bus pass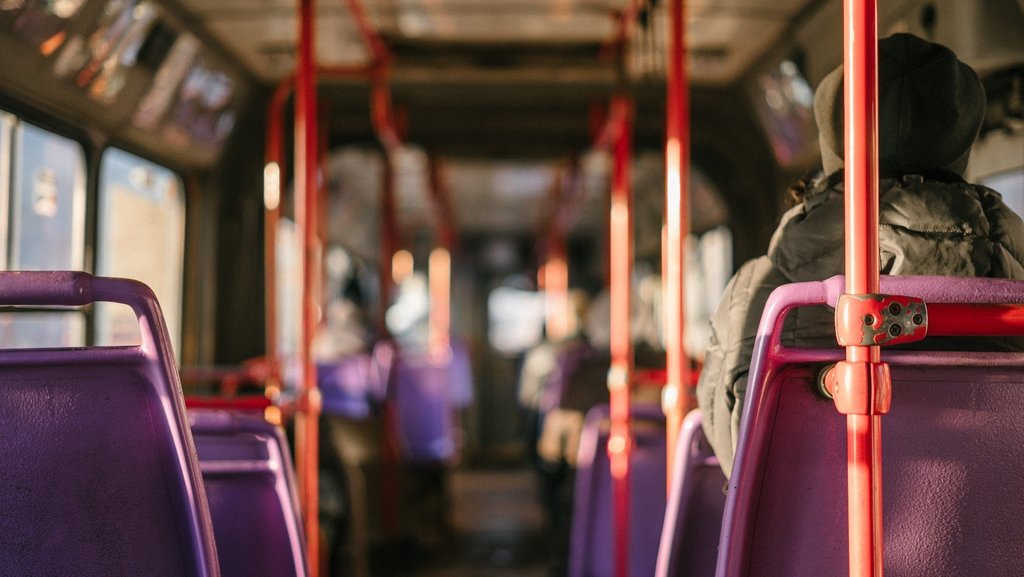 Whether catching a bus is part of your daily routine or simply considered as an occasional mode of transport used in replacement of a car, having a bus pass is incredibly beneficial. Not only are they reliable and inexpensive, but they are accessible to those even who have mobility issues. From ramps and dedicated spaces for wheelchair users to low level bells and seats reserved for those who may need to install a stairlift at home, they are great for those who are looking to regain their independence, eliminating the need for a car or carer for many.
Not only are buses vital thanks to updates in their structure to accommodate for disabilities, but also due to the range of bus passes available for their passengers. This can greatly reduce the costs, making it even easier for people to get from A to B. Take a look at some of the different bus passes below, as well as the benefits that accompany applying for one.
Older person's bus pass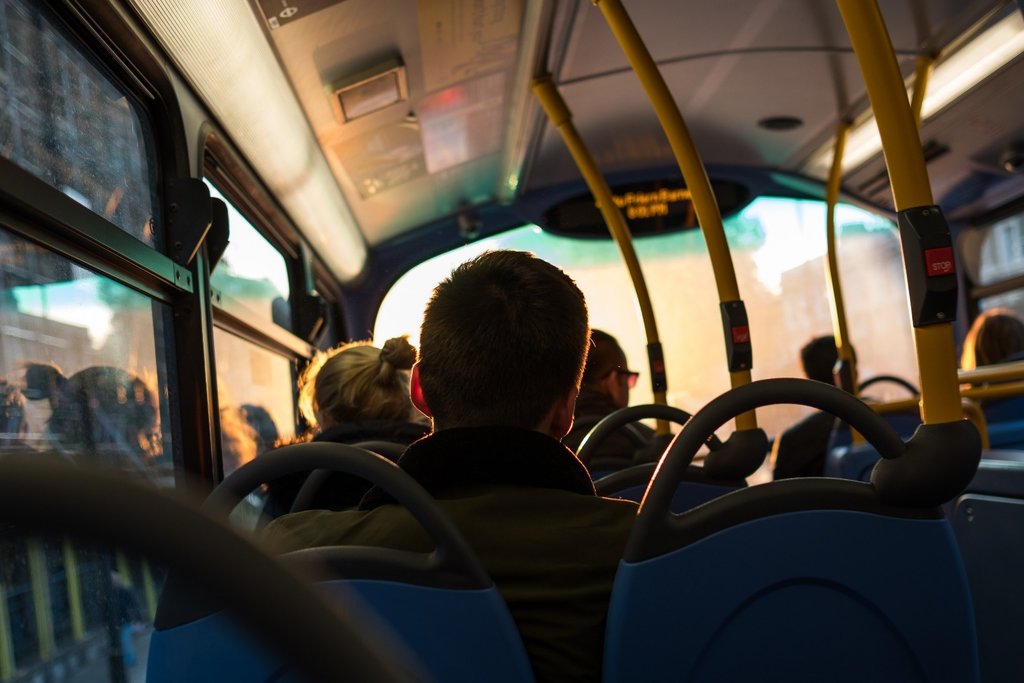 In England and Wales, applying for a bus pass is a quick and convenient service that can lead to massive transportation savings. In order to be eligible for a pass of this type, you must have reached female state pension age and reside within England or Wales. The bus pass entitles you to free unlimited travel between 9:30 am and 11 pm on weekdays, with full access to buses at the weekend.
Bus passes are renewed every ten years, something which can be completed automatically if you have used your pass onboard a bus within the last 12 months. In order for this to be updated, you must submit a new picture, whilst checking that your address remains the same. Any details can be altered online, just check with your local council.
Many councils also allow those with low mobility who have not quite reached state pension age to apply for a bus pass. In order to do this, you must have a disability that is considered permanent and has an impact on your day-to-day life. The required characteristics for this can change depending on where you live in the country, but the seven disability categories as stated on the Devon County Council website provide a good indication as to whether or not you would be accepted:
"There are seven disability categories:
Blind or partially sighted
Profoundly or severely deaf
Without speech
Severe difficulty in walking
Without arms or has a long-term loss of the use of both arms
Learning Disability
Unfit to hold a driving licence"
This concessionary bus pass can be used on most public busses and applying is done through your local council. For more information about how to apply for a bus pass, take a look on the Government website.
Applying for an over 60s bus pass comes with a range of benefits. Not only does it allow you to travel for free across the country, making new locations more accessible for you, but the helpful drivers onboard mean that those with accessibility issues needn't worry about travelling. The services are usually quick and reliable, which means that making appointments, picking up groceries and running other daily errands can be done with ease. Catching a bus is also a fantastic way of decreasing feelings of loneliness, as passengers feel more connected to the outside world, with access to groups and clubs made easier.
Freedom pass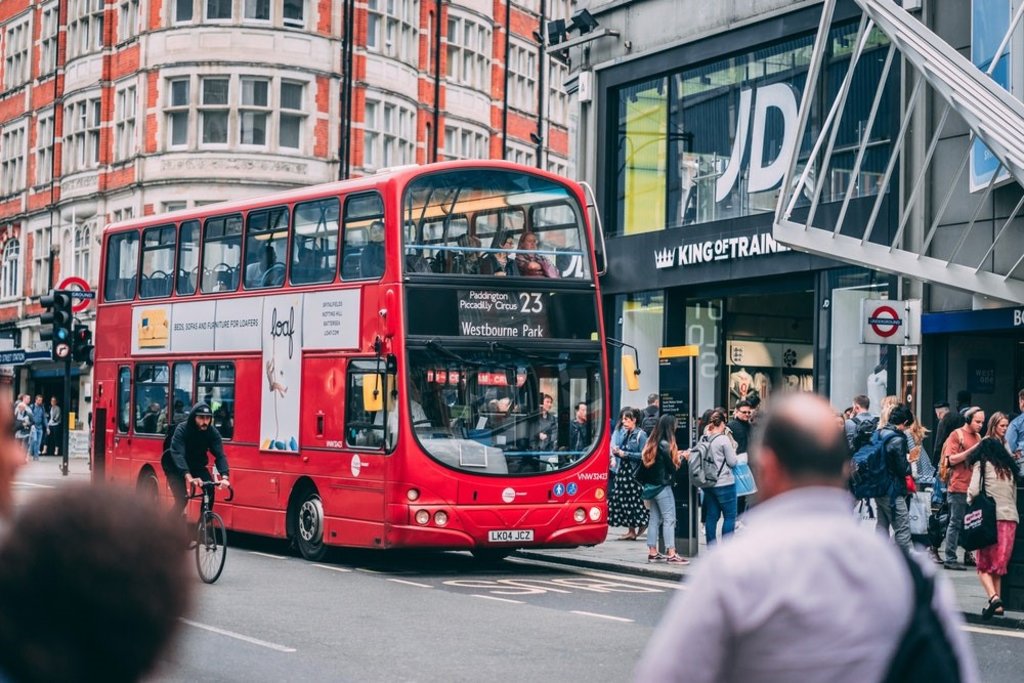 Much like the over 60s bus pass, The Freedom Pass allows free travel for those over the age of 60 and residing in one of the London Boroughs. This is funded through your local council and allows you to gain free access to buses, in addition to trains and tubes across the city. The Freedom Pass has the added benefits under the Concessionary Bus Travel Act 2007 that you can also use the pass on buses across the rest of the country.
In order to find out if you are eligible, you can enter your details on the Freedom Pass website. If you find out that you don't quite meet the criteria, TFL does offer a concessionary over 60s Oyster card which can be used in order to gain free access to public buses across the city and for discounted fares when flying with Emirates.
A Freedom Pass is worthwhile if you live in the capital. Not only is the pass free, which means that you can save on travel costs, especially if you need to enlist in the help of a carer or accessible vehicle to help you head to new destinations, but it is the most efficient way of travelling around London.
National Express Coachcard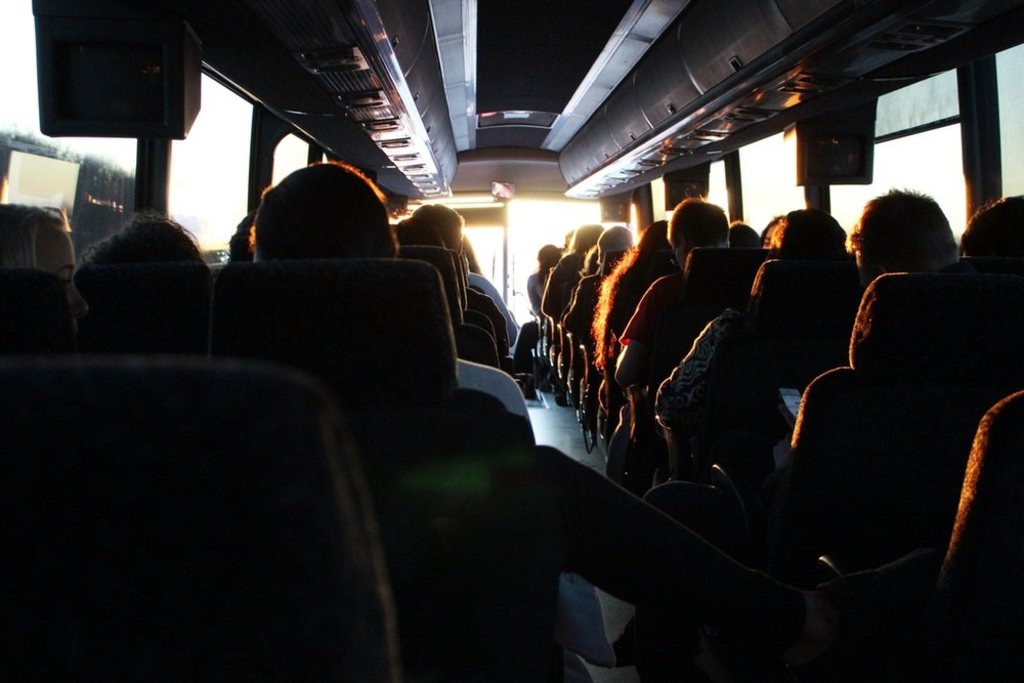 The National Express offers their own Coachcard for those over the age of 60. Although this doesn't offer completely free transport to those looking to use its services, it does provide passengers with a 1/3 off standard ticket prices, meaning that travelling the length of the country has never been more accessible.
The service has recently launched £15 return travel on Tuesdays, Wednesdays and Thursdays, with destinations including airports and cities. If you're unsure as to whether the National Express Coachcard is something that you would use frequently, you can apply for a full refund if you don't save the cost of the card within 12 months of purchase.
If you're interested in buying a Coachcard, more information can be found on the National Express website. The price of the card is £12.50 (+£2.50 postage and packaging) and can take up to a full week in order to be delivered.
A Coachcard is a great way of travelling further afield, and with many destinations accessible without needing to change coach, you can soon be planning staycations and trips to family members, without worrying about the transport. This is a benefit for those who often worry about the logistical aspect of travelling, especially alone. Whether you have low mobility or need a wheelchair, the coaches are fully equipped and ready to meet your requirements, although you may need to prearrange wheelchair access.
What are the benefits of having a bus pass?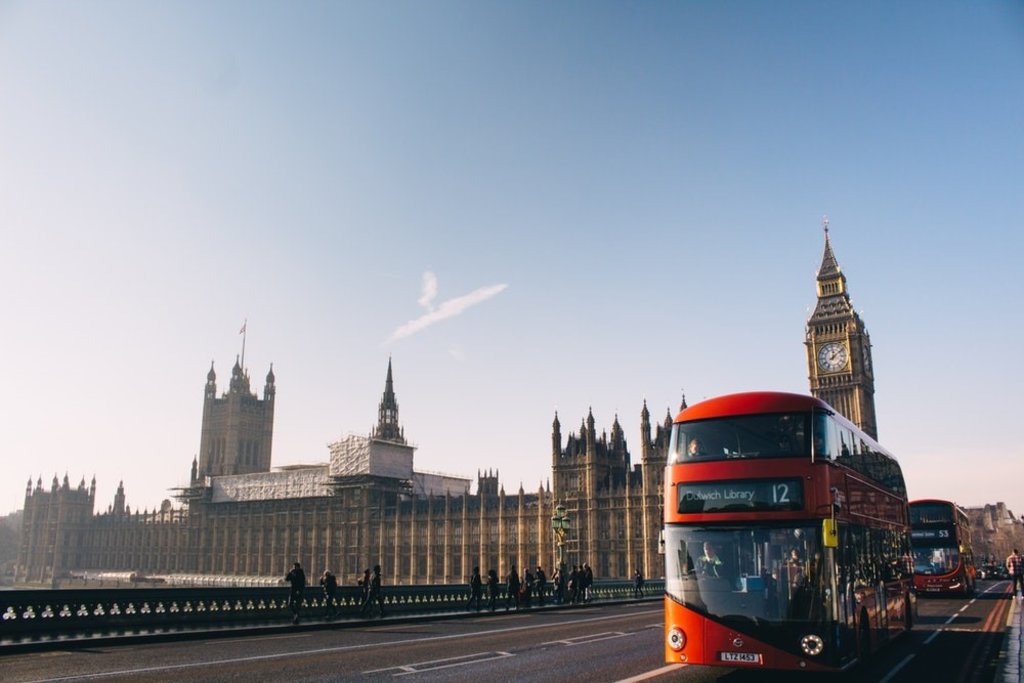 Having a bus pass, especially when you find travelling inaccessible, can be a great benefit. Research from the Imperial College London suggested that those who are in possession of a bus pass increased the number of outdoor activities that they partook in, including walking and cycling, as a result of having transport links. With more locations across the country available for you to explore, these suggested results are hardly surprising.
Being outdoors comes with a number of benefits. Not only can the fresh air boost your mood, releasing any stress that you may be currently experiencing, it can also have a great impact on your physical health, with levels of inflammation reducing. Although the first couple of times you venture out using your bus pass, whether that's for a trip to the shops or for a long walk, you may feel fatigued, it has been suggested that the more frequent the trips are that you take, the more you can build your stamina, which is great if you're looking to feel more independent.
If you're approaching female retirement age in the UK or are interested in applying for a disabled bus pass, there are many different things that you can benefit from. We've included a list for quick reference:
Accessible mode of transport for wheelchair users
Free unlimited travel
Helps to improve your mobility
Makes new locations more accessible
Makes you regain your sense of independence
This news article is from Companion Stairlifts. Articles that appear on this website are for information purposes only.