The rise of the young-old society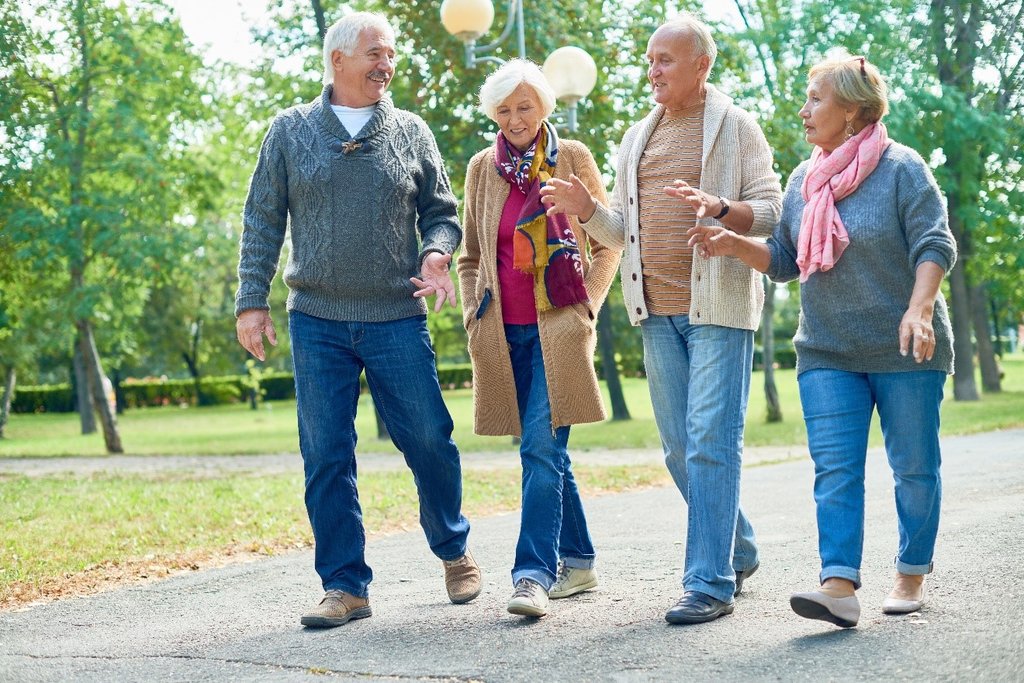 The meaning of 'old' is changing, as people over 60 are continuing to defy the stereotypes attached to their age. There are many easy ways that allow the older generation to continue to live actively, including using UK stairlifts and smart home devices. People are increasingly working and exercising well past the date they turn sixty, giving rise to the young-old generation.
Even those who can afford an early retirement are extending the age they stop working. Perhaps the sense of purpose, social aspects and feelings of productivity are what is driving this decision. The Financial Times has recently published an article exploring the rise of the young-old society, mentioning the islands of Ikaria in Greece and Okinawa in Japan. The residents of these islands live particularly long lives, which can be linked to the lifestyle of the older generation. They continue to work, fish and look after their grandchildren throughout old age. FT suggests that the western alternative, coffee mornings and bingo, neglects the importance of a sense of purpose.
Keeping busy and active into a later age is now becoming more popular in the UK. A study, published in Aging Cell, conducted last year highlights the benefits of an older person exercising. It compared the immune systems of endurance cyclists aged 55 to 79 and those in their twenties, discovering the two to be very similar.
However, employers haven't kept up with the changes in society, they're continuously reluctant to hire new staff over the age of 50. The article suggests the stigma stems from well-meaning campaigners, who vocalise over-50s must be allowed to work flexible part-time hours, although this suggests they're less capable than their younger colleagues.
Previous research, published in the Harvard Business Review, established the average age of a successful start-up founder is 45. The research diminished the idea that younger people have a higher success rate for new companies, as it reveals this applies more to older entrepreneurs. Some key factors that may have influenced this result include that middle-aged founders obtain greater access to financial resources, deeper social networks, and a higher level of experience.
But what is middle-aged? Now that people are living longer and leading healthier lives, there is a noticeable shift that has given way to the young-old generation. Professor Suzuki tells the Financial Times: "The young-old are very active and healthy and productive — totally different from 30 years ago."
This news article is from Companion Stairlifts. Articles that appear on this website are for information purposes only.