The ultimate Christmas gift-giving guide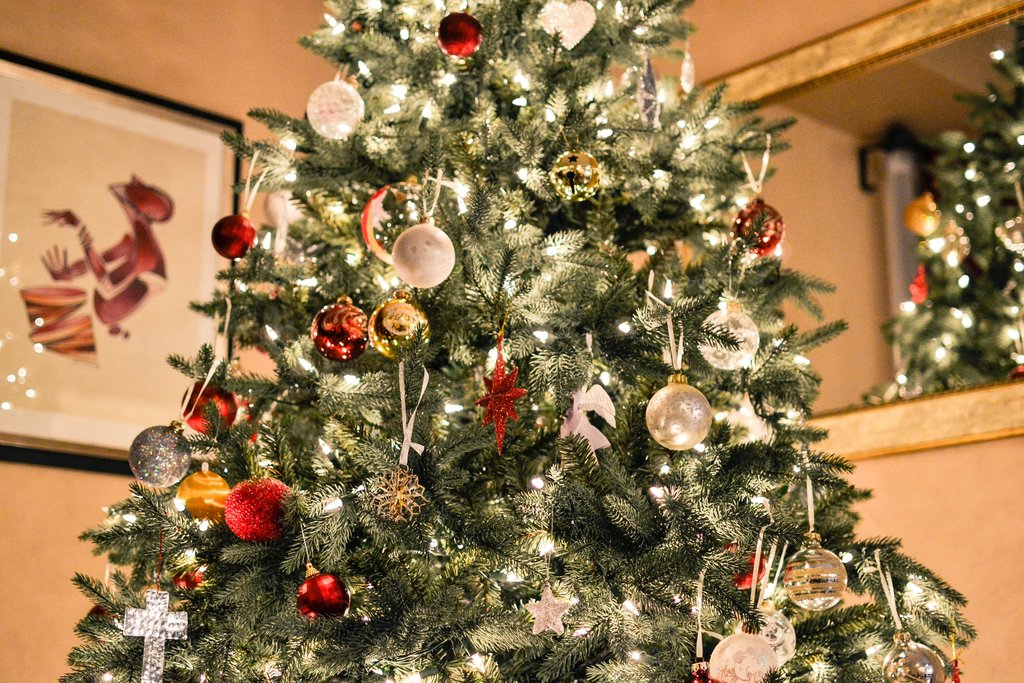 With Christmas fast approaching, it's time to cast your thoughts ahead to the gifts that you'll be giving this season. However, with new trends emerging and family members of all ages wishing for different things, it can sometimes be difficult to select the perfect gift for a loved one. This festive period you can discover the perfect present with ease thanks to our gift guide below!
Gifts for him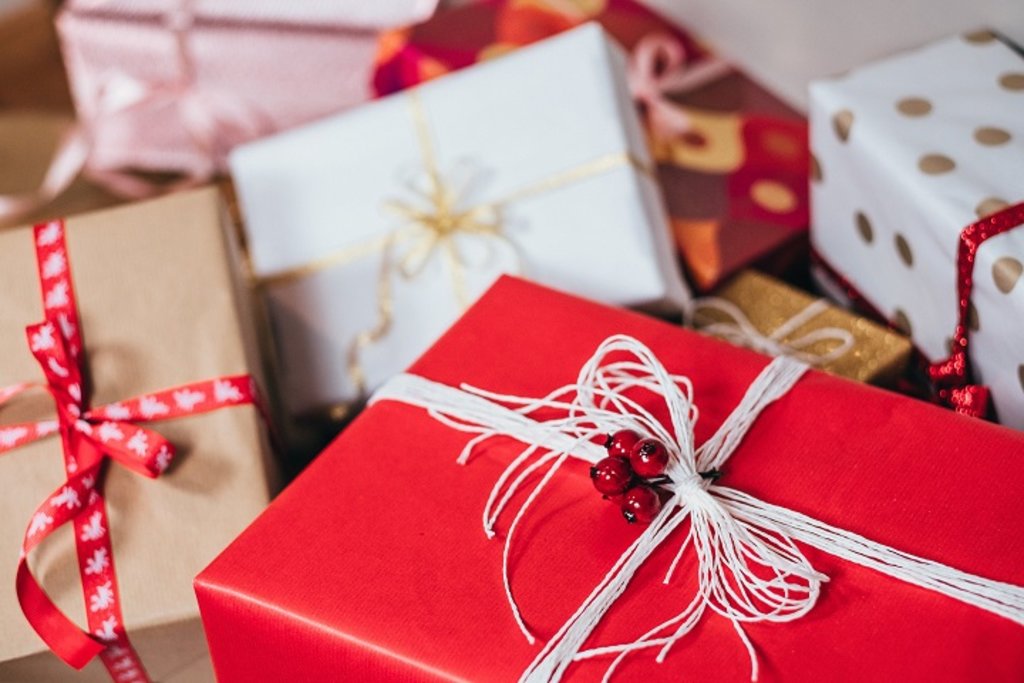 Present buying for the men in your life can be hard. Whereas once your son may have provided you with a list to draw inspiration from, they can now pick up what they like as and when. One of the benefits of this is that you won't need to hide gifts away, instead using your stairlift this Christmas to keep them upstairs. Whereas the fail-safe gift of socks may cut it occasionally, it can be nice to give them something that they'll really appreciate, and something that they may not have thought they would've liked!
Solis 4-in-1 Table Top Grill and Raclette
If you know someone who thinks they are an expert at barbecuing, then this Solis 4 in 1 Tabletop Grill and Raclette is the perfect gift for them! With a double-sided grill plate, this is the perfect outdoor grill to prepare meat, fish and vegetables. Plus, with a raclette situated in the centre of the grill, you'll be enjoying oozy cheese in no time!
Amazon Echo
Since its first release, the Amazon Echo has become a household staple. The second-generation smart speaker features the personal assistant, Alexa, who has a variety of capabilities, including making calls, playing music and answering queries or questions that your son may have. This is the perfect gift for your tech-savvy child, and they'll be wondering how they lived without Alexa in no time!
M&S Collection Luxury Pure Cotton Velour Luxury Dressing Gown
A dressing gown is a great gift to give, and this M&S Collection Luxury Dressing Gown is no exception. Available in a variety of colours, including navy blue and maroon, the velour finish is sure to keep them warm through the winter months.
TicWatch Pro
The sophisticated design of the TicWatch Pro is what will initially attract your son to this gift this Christmas. However, the long battery life, built-in GPS and Google Pay technology are what will make him fall in love with it. This is a fantastic gift to give – or receive – this Christmas and is something that your son is unlikely to gift himself. The TicWatch is a smartwatch with a difference, as its traditional watch appearance shows no indication to the brilliant technology that is inside!
The Ultimate Cheese Making Kit
Say cheese! Whilst their hands might be reaching towards the cheeseboard this Christmas to sneak a bite of your favourite brie, this Cheese Making Kit will allow them to make their own for you all to enjoy. With enough ingredients to make 40 batches of cheese, this will keep them occupied for hours, although we can't promise that they'll use the accompanying recipe book to whip up one of the fabulous recipes included!
Tile Pro with Replacement Battery
Although the older men in your life may be a bit apprehensive towards using technology, the simplistic nature of the Tile Pro might make a huge difference to their life. This is perfect to give to the forgetful person in your life. After downloading the Tile app to their phone, you simply place the keyring onto your most frequently disappearing item, such as your keys. When lost, simply press the button on the app to sound your tile, which will work within a 300m radius. Worried you've lost something a little further afield? The Tile community will be notified if your item is within their own range, allowing others to help locate your missing item!
Gifts for her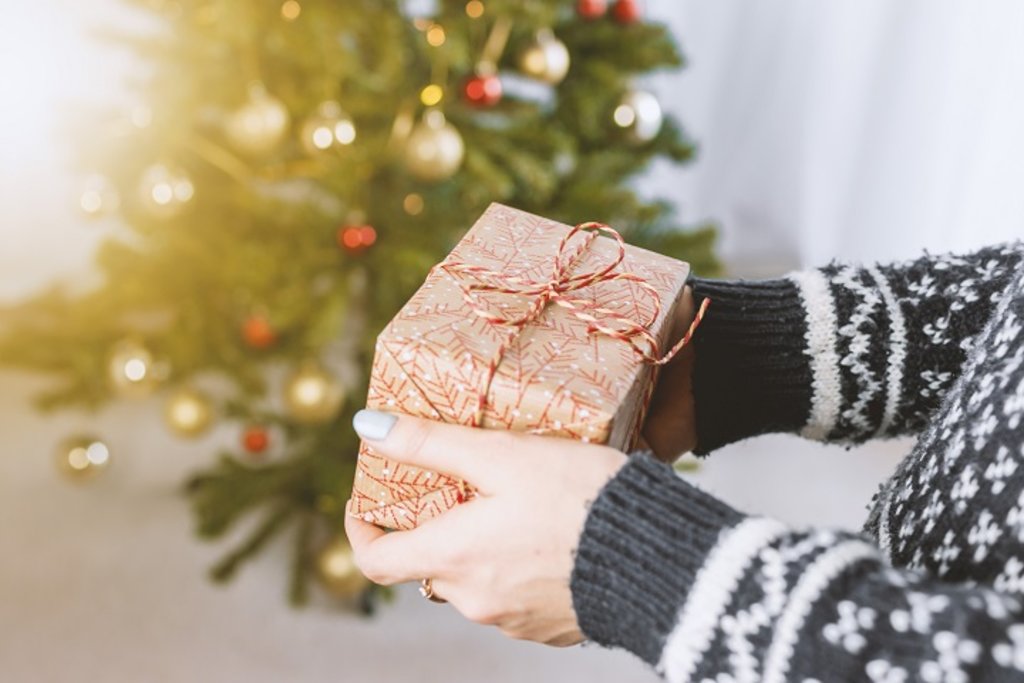 The Chocolate and Fizz Collection
This indulgent chocolate and prosecco gift set from Hotel Chocolat is the perfect present to give this Christmas. With a selection of rich champagne truffles, as well as chocolate macarons and a box of divine caramel chocolates, the special lady in your life will enjoy sampling these with a glass of her favourite tipple!
Nutribullet 600 8-Piece Blender
A Nutribullet is a fantastic gift if you have a friend who's resolution is to be more healthy! The powerful, 600W motor has a unique blade which makes creating your favourite smoothies easy. The Nutribulllet rose to fame in 2015, when 3,000 were sold every hour. However, with its latest update which weighs your smoothie via Bluetooth, it will make those New Year's resolutions easier to stick to!
Smythson 2019 Panama Diary
Keeping track of your appointments and day-to-day activities is made so much easier when you have a diary, and your loved ones will adore this steel blue Panama diary by Smythson this Christmas. The diary is bound in soft deerskin and features beautifully gilded paper, perfect for those either with busy schedules or who are just slightly forgetful!
Gold & Glass Blue Velvet Jewellery Box
Christmas is one of the most common periods of the year to receive jewellery, especially from a loved one. However, without proper storage, it can sometimes be difficult to look after the pieces as much as they deserve. This gorgeous gold and glass jewellery box from Oliver Bonas features a plush velvet lining, as well as separate compartments to ensure that each piece is stored properly. A lovely gift to give (or receive) this year.
Friends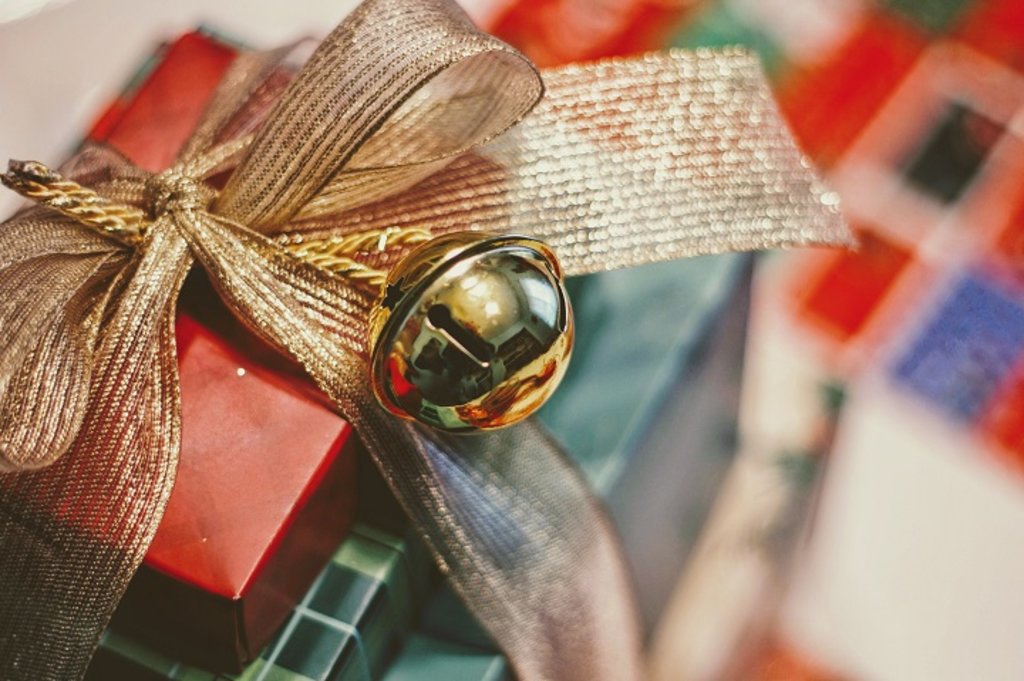 As your nearest and dearest, it is understandable that you'll want to spoil your friends this Christmas. However, it can sometimes be difficult deciding what the perfect gift to give them may be! Your gift to your friend should be thoughtful, with emphasis placed on the meaning behind the present rather than the budget that you've given them. Hopefully, these few things will help give you a bit of guidance!
Charbonnel at Walker Pink mac de Champagne Truffles
Chocolate is the perfect thing to give this festive season, particularly if you're struggling to find something last minute! These Champagne Truffles are a wonderful option, as they're indulgent, as well as a little bit different, to the traditional chocolate box that they may receive.
PagePal Page Holder
If you're friends with an avid reader but are unsure as to what pages they have already flicked through this year, then this Pagepal Page Holder could be the alternative you've been looking for! This smooth wooden device slots over your finger to make holding the pages of your book open easily. This is great if your friend is experiencing joint pain, but also if they read often!
Neom Tranquillity Candle
Lighting a candle is a lovely way to relax at the end of a stressful day, and this Neom Tranquillity Candle gives you an extra sense of relief upon lighting. Part of their Scent to Sleep range, the notes of English Lavender, sweet basil and jasmine combine to create a restful scent ready to prepare you to sleep.
London Review Bookshop Mouse Mat
This mouse mat is essential for anyone who uses a computer regularly. This clever mouse mat by the London Review Bookshop features hard to remember shortcuts on computers running both Windows and Mac software. Both a novelty and a necessity, this is something that your friends will love!