What are the best winter holiday destinations for older people?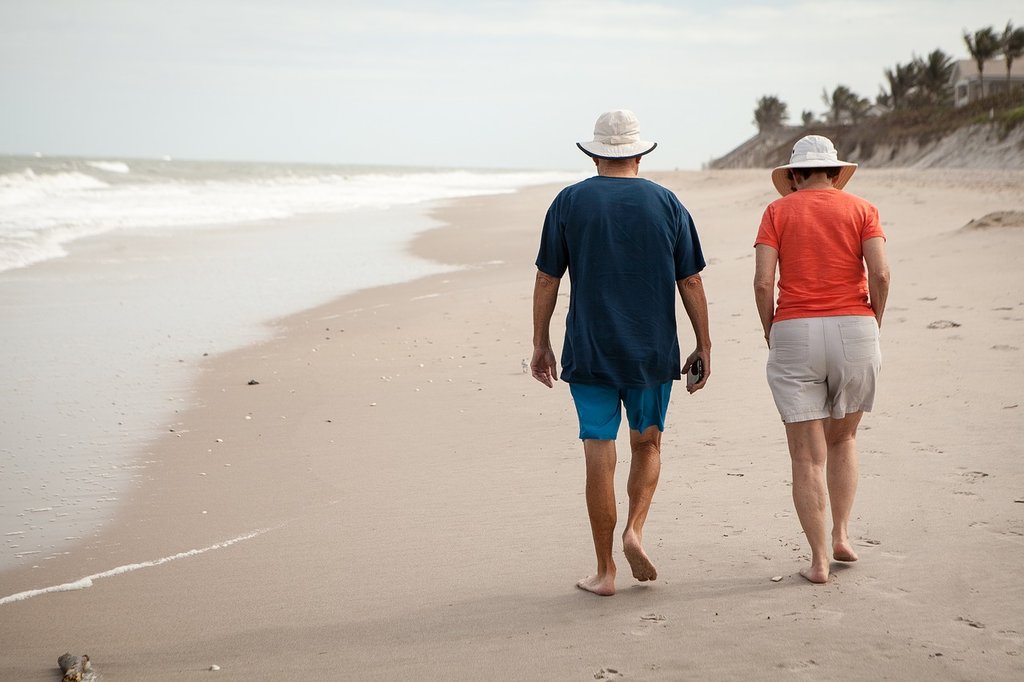 There are many benefits associated with a winter holiday, especially when comparing it to travelling in the summer. Winter holidays are often cheaper, the destinations less busy, and the temperatures of some incredibly attractive destinations aren't quite as stifling as they are in the summer months. There's also the fact that wintery destinations are some of the most beautiful places to be. There's a lot to get excited about regarding a winter holiday and so many options available to older travellers, even those who regularly use stairlifts at home. To help you discover just some of the options available, we've put together a selection of the best winter holiday destinations available, hopefully inspiring your future travel plans.
Cyprus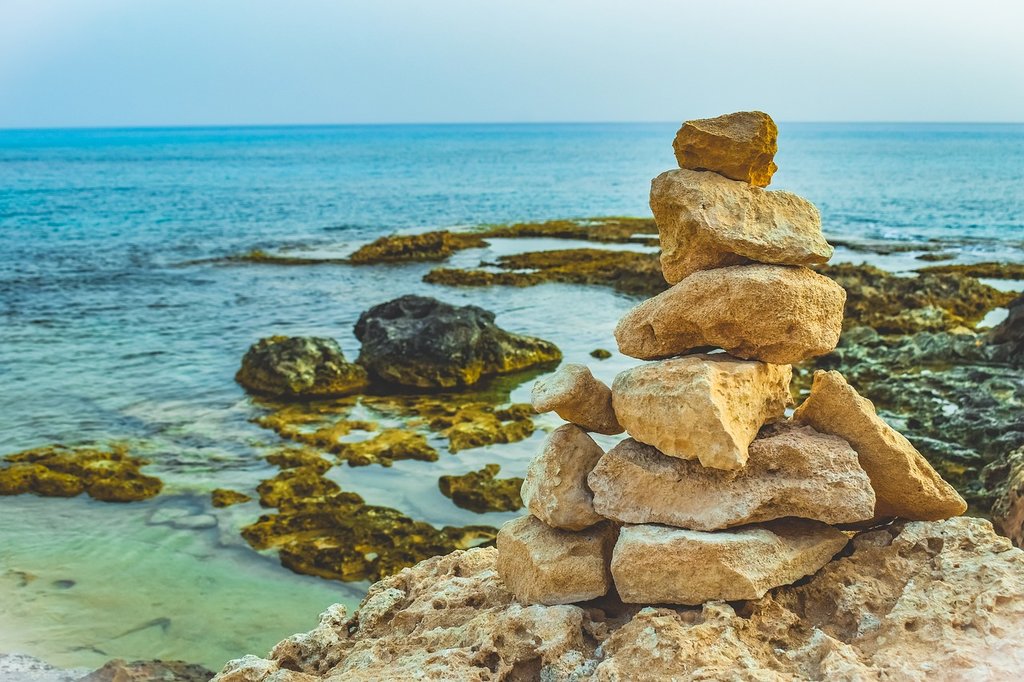 We are very lucky in Europe to be a relatively short flight away from so many wonderful destinations and Cyprus is certainly one of them. Known for its beautiful environs, top beaches, history, and incredible weather, it's hardly surprising that this island destination in the Eastern Mediterranean is so popular. While visiting during the summer months can be quite a task, thanks to the scorching weather, a winter visit to Cyprus is absolutely ideal for some sun during the colder months, boasting lovely temperatures in the high teens. Visiting during winter will also be a quieter experience than going in the summer which is a great plus!
One person who is well aware of the joys of visiting Cyprus is Chloe Gunning of the travel blog Wanderlust Chloe. Chloe has great memories of visiting and spoke to us about why it's such a special destination: "I really love the variety of travel experiences on offer in Cyprus. One minute you're relaxing on the beach, the next you're exploring traditional mountain villages. My favourite thing about visiting Cyprus is the food. There's a really delicious cuisine of mezze dishes, halloumi, fresh salads and some tasty stewed meat dishes too. I loved it!"
Cyprus is also ideal for older travellers of all tastes, allowing for relaxation or some great sightseeing. Chloe has offered travellers a few top tips for getting the most out of their trip: "I think the laid-back lifestyle is great for those looking for a relaxing break in Cyprus. I'd recommend hiring a car or booking a tour that takes you to some of the traditional villages such as Lefkara, Lofou and Tochni. They're absolutely stunning and at times it feels like you've turned back the clock."
California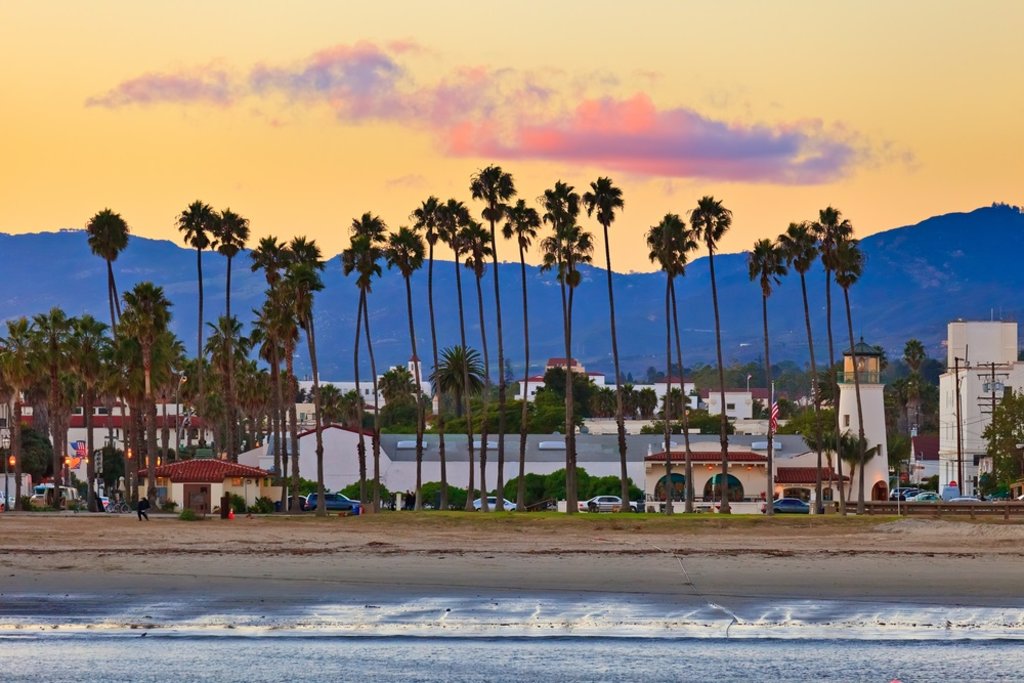 There's no question that California is one of the most attractive holiday destinations the world over, especially for those of us who live in a less than desirable climate. Located on the west coast of America, California is blessed with great geographic diversity and a spectacular climate, perfect for those wanting to escape the winter blues. With many great cities and towns to visit across this massive state, there's so much to see and do and will suit all types of holiday demands.
Vanessa Rivers, the co-founder/editor of We Are Travel Girls, recommends California as her top recommendation for a winter getaway: "In winter I would recommend visiting California! The weather is lovely, flights and hotels are more affordable, and it is uncrowded. Santa Barbara is a wonderful beach town to visit in the winter. I lived there for 10 years so be sure to check out my Santa Barbara Bucket list before you visit this gorgeous coastal town."
Germany for Christmas markets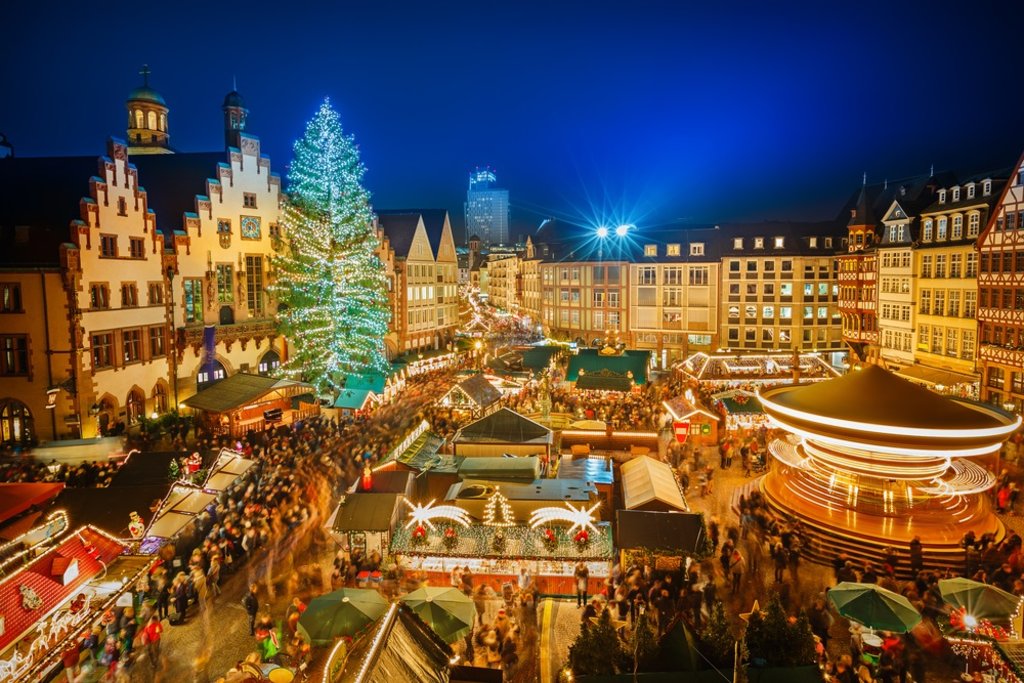 For many of us, one of the most exciting parts of winter is Christmas, full of great food, good company, and fond memories. So, for your travel plans this winter, why not consider creating some new Christmas memories and opting for a winter holiday to Germany where you can enjoy their world-renowned Christmas markets. German Christmas markets are truly something to see, with many people flocking from all over the world to experience them.
Replete with lights, festive decorations, traditional German food, and some marvellous stalls for shopping, there are not many better ways to get in the Christmas spirit than this. From Nuremberg to Berlin, from Munich to Dresden, there's a lot of choices available, and while you're there you can also experience the many wonderful museums, sights and attractions of these famous cities, several of which are accessible. Take a look at Helene in Between's great guide to European Christmas markets for further inspiration.
Canary Islands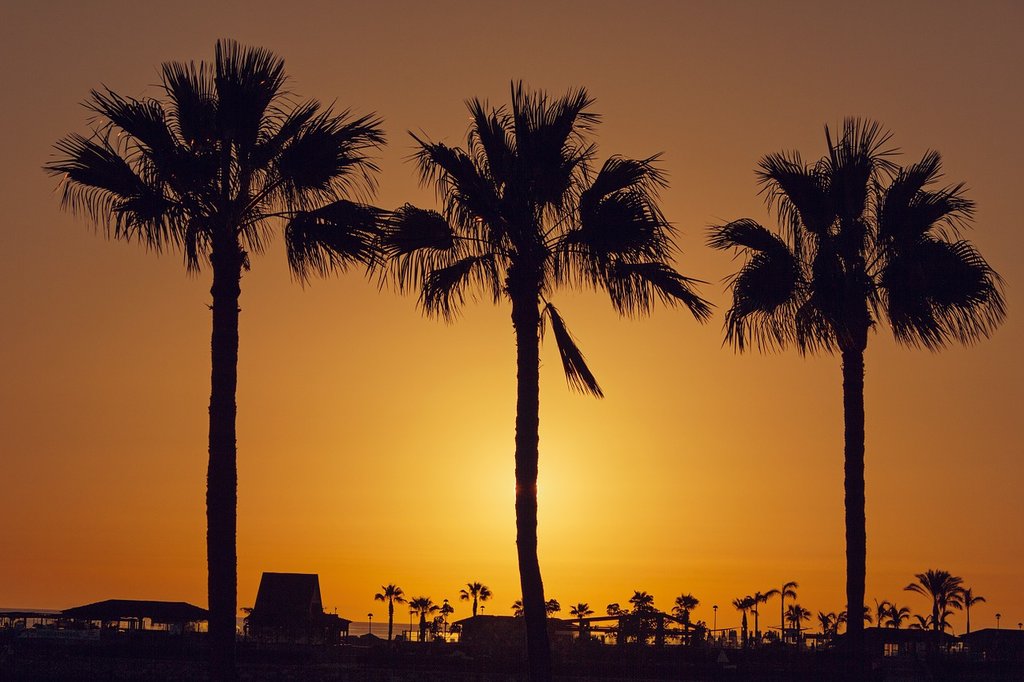 One thing at the top of many a person's list for a winter holiday destination is sunshine to escape the drab realities of British winter. Lots of us travel all over the world in search of the sun come winter time but one of the very best places that boast guaranteed warm temperatures are the Canary Islands. This Spanish archipelago off the coast of Africa is comprised of breath-taking islands, plenty of sand, and a lovely climate. Temperatures during winter normally range between 15-20 degrees Celsius, providing a climate that is warm without being overbearing. Perfect for those who want to enjoy the sun but don't want to overdo it.
If it's a relaxing week by the pool or on the beach that you're looking for, this destination is an ideal spot. A lazy Canary Islands holiday couldn't be more suited to those who are not looking for a busy sightseeing adventure and instead just want to enjoy sun, sea, and sand with some of the best island views anywhere around. Have a read of the guide to the Canary Islands by We Are Travel Girls for an in-depth taste of what to expect.
Vancouver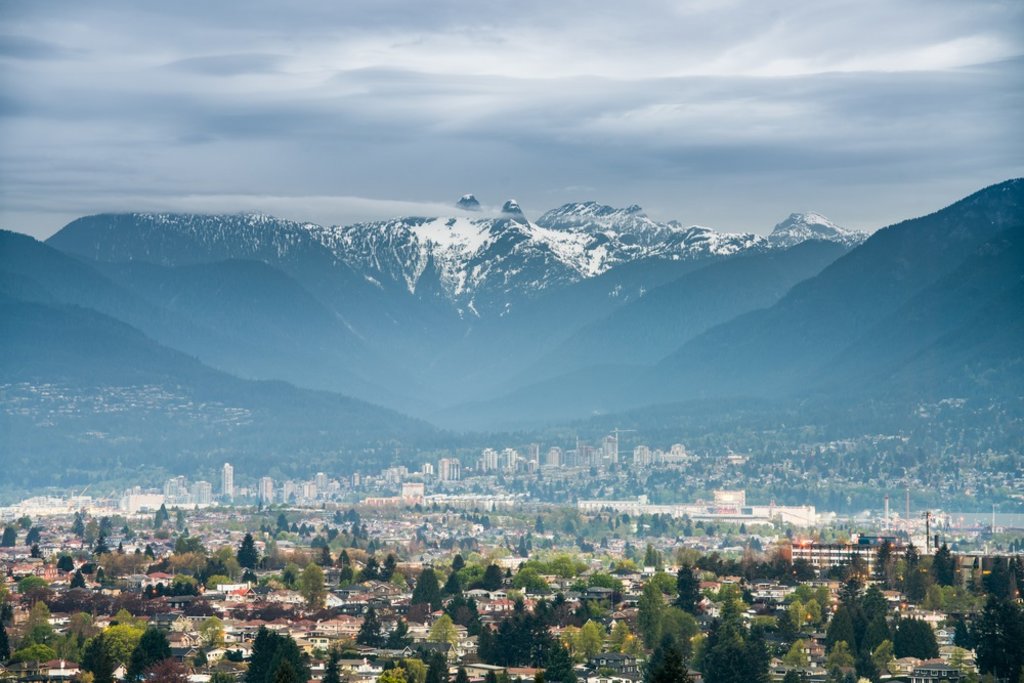 If sun-seeking isn't on your agenda for your winter holiday, why not embrace the season to the fullest degree and visit one of the most exciting winter destinations available. Vancouver in Canada is an incredibly popular destination and replete with picture perfect winter views thanks to the stunning mountains that surround this fascinating city. Located on Canada's west coast, the city is in close proximity to Canada's stunning wildlife should you wish to venture out and skiing for those who are interested. The city itself is replete with top museums, art galleries, and exciting entertainment to enjoy thanks to its thriving music and theatre scene.
For those who are looking for an accessible winter city escape, with picturesque natural surroundings to enjoy, and the chance to get active if desired, Vancouver really is the perfect option. Head on over to Sidetracked, a travel blog from Elisabeth Beyer Villalobos, who was raised in Canada, to discover more about what this spectacular country has to offer, and decide whether an exciting Vancouver holiday is right for you this winter. Elisabeth has written a number of excellent articles about visiting Vancouver.
Athens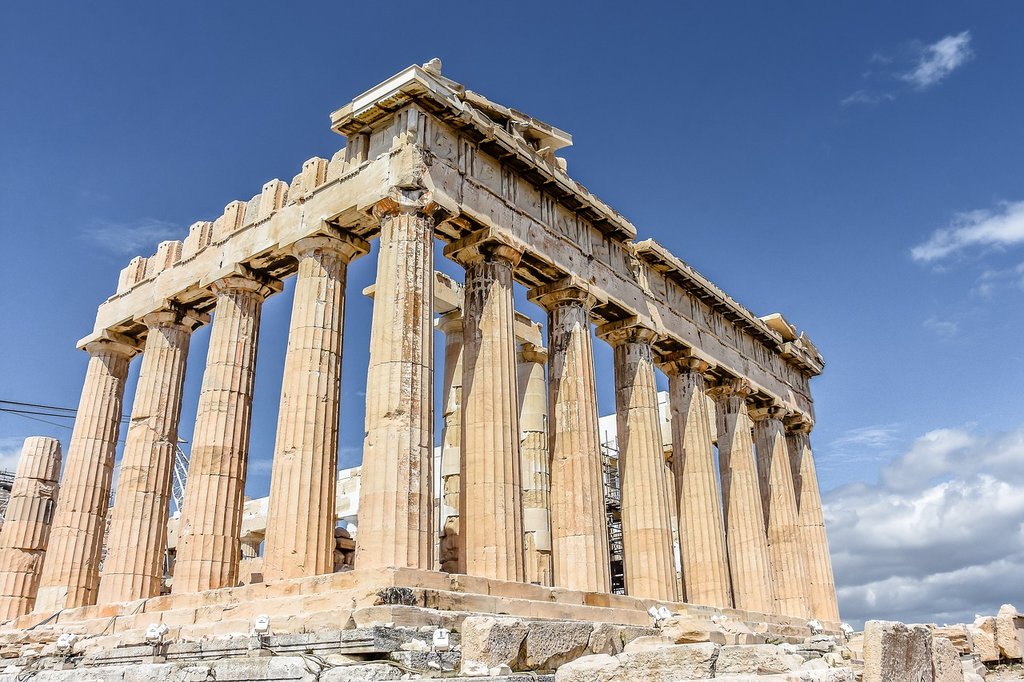 Winter breaks are also the perfect opportunity to explore those countries with rich histories and great sites that would otherwise be far too hot to enjoy during summer time. So perhaps considering your winter holiday as your chance to see a city like Athens would be just what the doctor ordered. Athens is a beautiful city, with an ancient history that is depicted via temples, structures, and monuments that are thousands of years old.
Athens is home to some of the most famous sights in the world, such as the Acropolis, and heading to the city during winter will be the best way to experience it as the average temperature during this time of year is in the mid-teens. If a sight-seeing holiday is what you're after for your next winter holiday, you can't go wrong with Athens. Better still, with some preparation and research, those in wheelchairs can enjoy what's on offer too. There's even an elevator to reach the Acropolis! Though a taxi to this point is recommended. Take a look at this great list of tips for visiting Athens in a wheelchair.
The best winter holiday destinations for older people
Cyprus
California
Germany for Christmas markets
Canary Islands
Vancouver
Athens
Image credit: Cal Bailey
This news article is from Companion Stairlifts. Articles that appear on this website are for information purposes only.