What are the UK's top accessible attractions to visit this winter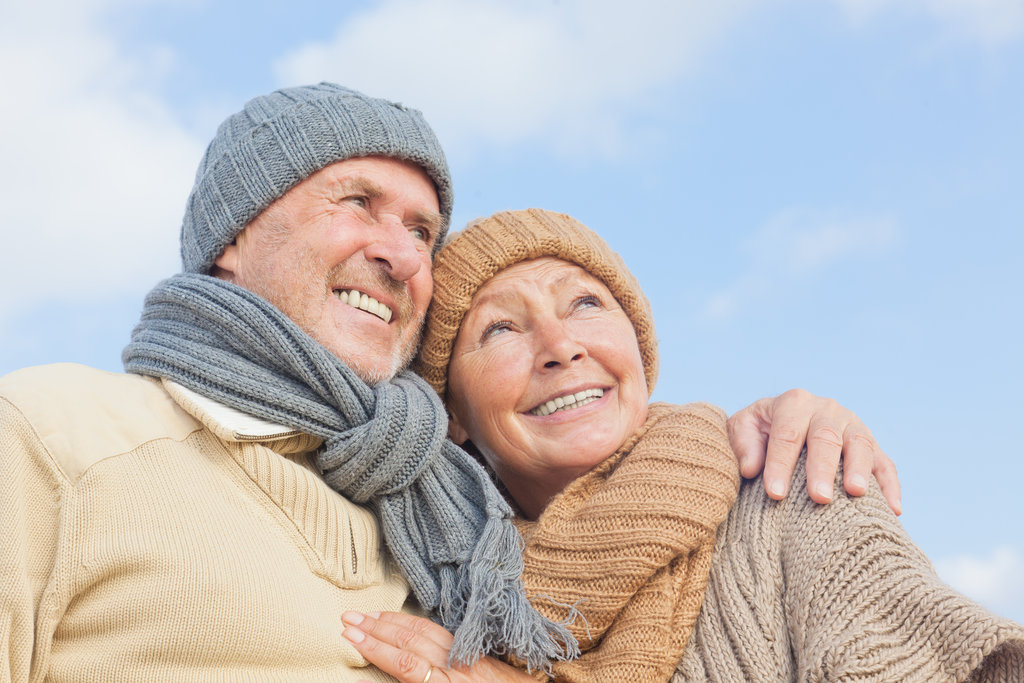 Just because the weather is colder doesn't mean you can't get out and explore. In fact, there are lots of attractions across the UK that are great to visit during the winter months.
If you suffer from mobility problems and need aids like stairlifts when at home, then you needn't worry as there are still lots of accessible attractions you can visit. Ranging from museums to safari parks, here are the top accessible attractions you should visit in the UK this winter.
Brighton Pavilion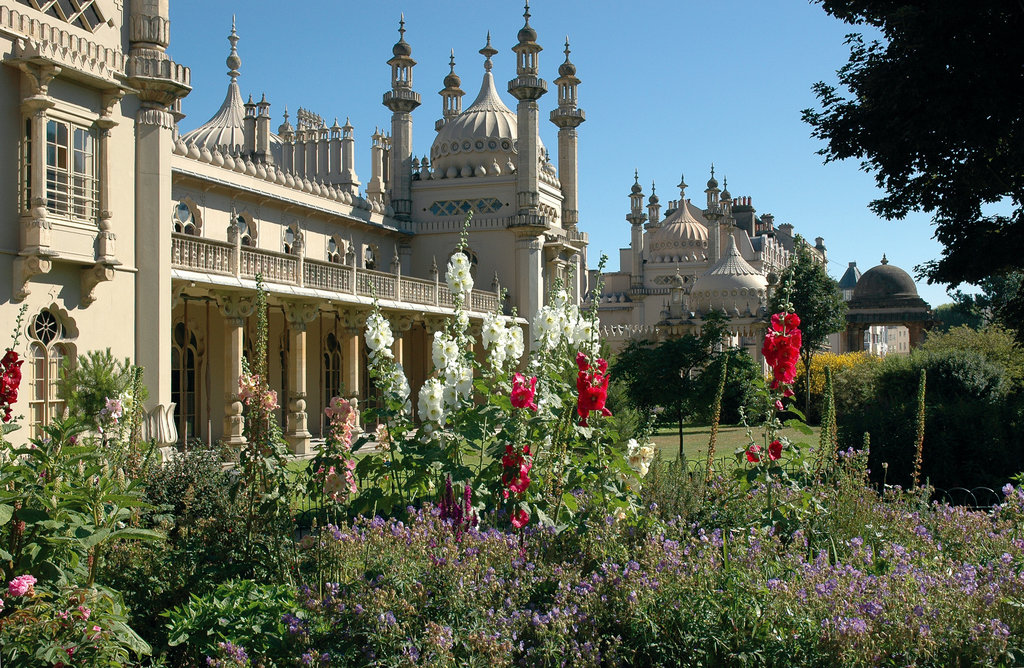 This exotic palace in the centre of Brighton is full of history and after being built as a seaside pleasure palace for King George IV, it is now one of the town's most popular attractions.
The Royal Pavilion has two floors, the ground floor is accessible to wheelchair users, but access to the first floor is via a staircase only. There is an accessible toilet on the ground floor, and wheelchairs are available to use on request.
On the ground floor, there is an audio-visual room with a video presentation about all aspects of the Royal Pavilion and there are audio tours available with British Sign Language and for visitors with a visual impairment.
Disabled visitors will receive discounts on admission prices and companions can enter free while Visitor Services Officers are positioned around the building should you require any assistance and are happy to answer any queries.
Rob White, the Marketing Support Officer at the Royal Pavilion & Museums, told us about why it's a great attraction to visit in the winter.
"The winter months are generally a quieter time to visit the Royal Pavilion so it can make for a more relaxed visit compared to the busy summer months. The winter of 2019 is a perfect time to visit as we have recently re-opened the Saloon after being closed for a full restoration. We are also opening our Stephen Jones Hats at the Royal Pavilion exhibition on February 7th, closing on 9th June."
Drayton Manor
As a member of the British Association of Leisure Parks, Piers and Attractions (BALPPA), Drayton Manor welcomes visitors with additional needs. All of the rides have information boards located at their entrance, providing guests with information about the ride to allow guests to decide whether or not a ride is suitable for them and members of their party.
Certain rides and attractions in the park can be physically demanding, but there are Ride Hosts available to offer support and everything they can to help guests access a ride and to ensure that health and safety are maintained at all times.
Drayton Manor Park is dedicated to ensuring all visitors feel supported and catered for and they have installed a brand-new Hoist Room. This room consists of a toilet, a wash hand basin, a shower, a hydraulic bed and a hoist. The theme park is wheelchair friendly with little to no steps and ramps where there are steps. In addition, there is disabled access to the majority of rides that do not have an accessible entry point.
A spokesperson from Drayton Manor says there are lots of rides people with mobility problems can enjoy.
"We have a great range of family rides, activities and entertainment throughout the park and zoo during these periods which are ideal for families and those with additional needs. They can also benefit from a reduction in tickets for themselves and their carer.
"We recognise that for some guests, accessing a ride via a conventional queue line can be challenging, either due to mobility issues or, for example, as a result of difficulties with everyday social interaction. For guests who are unable to enter a ride in the usual way, we do offer Access Bands which allow access to a ride via an alternative route (please note that this facility might not be available on all rides)."
St Fagans National Museum of History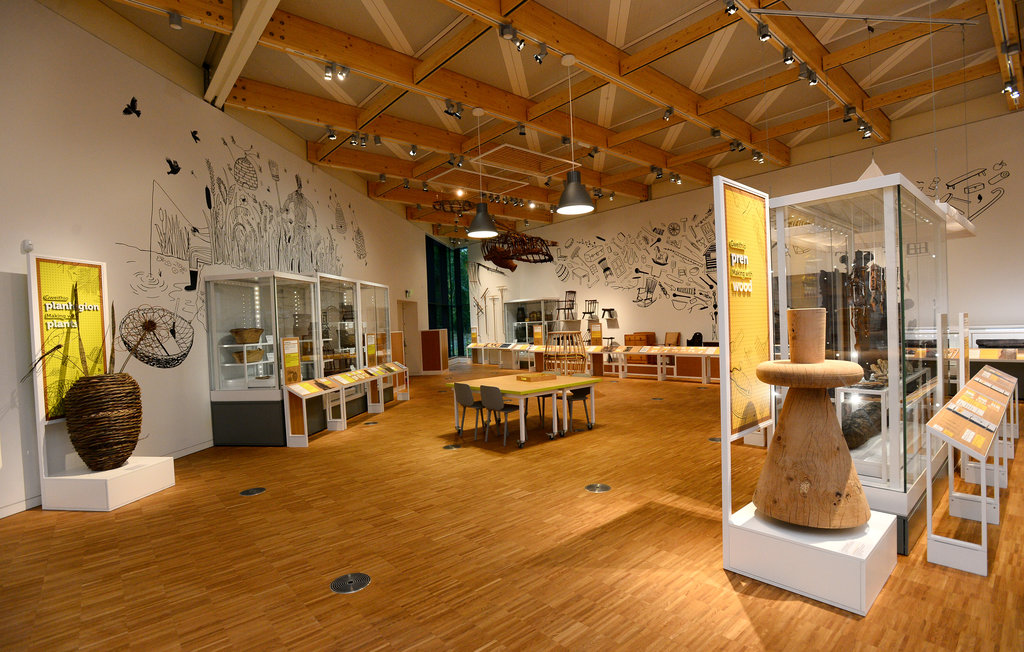 Opening back in July 1948 as the UK's first national open-air museum, St Fagans National Museum of History is one of seven museums which together form National Museum Wales (Amgueddfa Cymru).
Today it is one of Europe's leading open-air museums and Wales's most popular heritage attraction, offering free entry to all. Over fifty original buildings from various historical periods in Wales have been re-erected stone by stone in the 100-acre parkland.
Following the completion of an exciting £30 million redevelopment project to transform this much-loved museum in October 2018, St Fagans has become a popular year-round visitor attraction, with three new galleries offering visitors a modern interpretation of the story of Wales.
In terms of accessibility, St Fagans National Museum of History boasts dedicated parking spaces for disabled visitors, wheelchairs available on request, accessible toilets, wheelchair access to most parts of the site, accessible food outlets and a motorised Disabled Tour Vehicle (DTV) is available to transport visitors around the site.
St. Fagans is a great place to visit during the winter months as there are lots of great displays on offer. Take a look at some of the displays you can see:
'Wales is' - this gallery explores the story of Wales from different perspectives, capturing moments in the history of Wales from 230,000 years ago to the present.
'Life is' – a gallery that is rich in collections as it displays ordinary stuff from all our lives and shows it to be extraordinary.
'Gweithdy' – At the edge of the woodland, this eco-friendly building is both a gallery and a craft workshop. Be inspired by the objects on display – from stone axes to stick chairs – discover how they were made, then you can have a go yourself.
Titanic Belfast
Titanic Belfast lets you explore the shipyard, walk the decks, travel to the depths of the ocean and even uncover the true legend of this famous ship in the city where it all began.
Sarah from Titanic Belfast says the attraction is not only very accessible to visitors with mobility problems, but it is a great place to visit in the winter.

"At Titanic Belfast, we are very proud to be consistently recognised as industry leaders on a local, national and international level for our accessibility standards. As recognised ambassadors, we recently held a Year of Access to help us to further develop our five-star customer service by ensuring that all our visitors' access requirements are not only fully met but exceeded.

"As an indoor attraction, Titanic Belfast can be enjoyed no matter what the weather is doing. Visitors can learn about the RMS Titanic from her conception in Belfast in the early 1900s, through her construction and launch, to her famous maiden voyage and tragic end. It is located beside the Titanic Slipways, the Harland and Wolff Drawing Offices and Hamilton Graving Dock – the very place where Titanic was designed, built and launched in 1912."

National Maritime Museum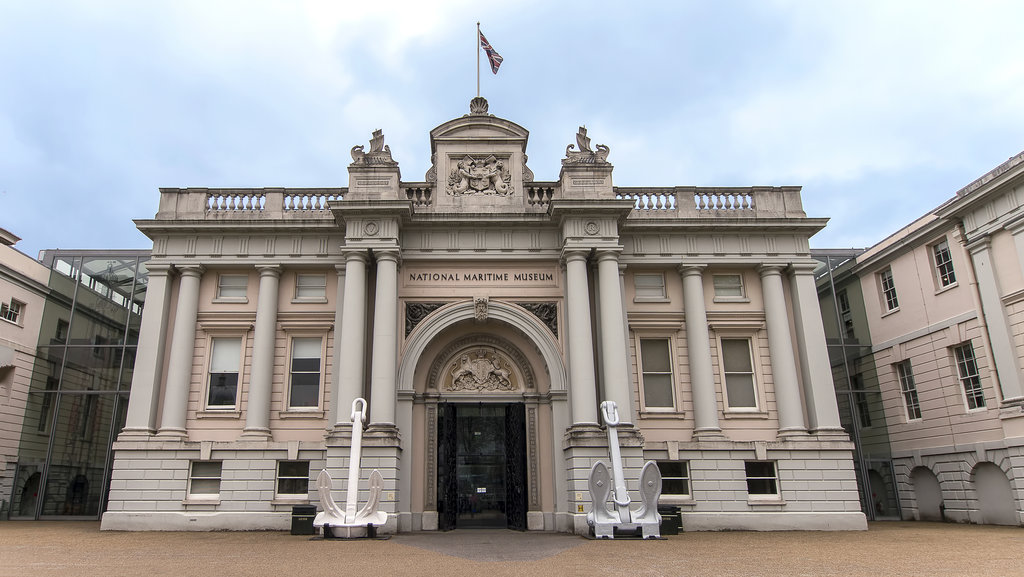 The free-to-visit National Maritime Museum is where you can discover epic stories of exploration and endeavour that have shaped the world we live in today.
The museum has recently opened four new galleries which display over 1,100 more objects and these uncover hidden histories, reimagine familiar stories, and reflect on your connection to the sea.
The National Maritime Museum is very accessible as there are lifts that can take you to all floors and each floor is on an even level. Wheelchairs are available to help navigate the museum, these can be booked in advance by calling the bookings department on 0208 312 6608. When you visit you can speak to one of the museums' Visitor and Sales assistants as you arrive into the Museum as they'll be able to explain how you can freely move around the site. There is also an accessibility guide which can be found on the Royal Museums Greenwich website.
Antonia Mavromatidou, who is the press officer at the National Maritime Museum, told us why people should visit the museum during the winter months.
"The winter time is an excellent time to visit, as it is out of the summer season it has a more relaxed atmosphere where you can browse our excellent galleries with ease. We also have a lovely view of the park from our Terrace café, which looks lovely on a crisp Winter's day. When it is cold people enjoy using our cafes and restaurant as part of their visit to Greenwich."
This news article is from Companion Stairlifts. Articles that appear on this website are for information purposes only.
Image Credit: Brighton Pavilion, Amgueddfa Cymru – National Museum Wales