What can older people do to combat loneliness?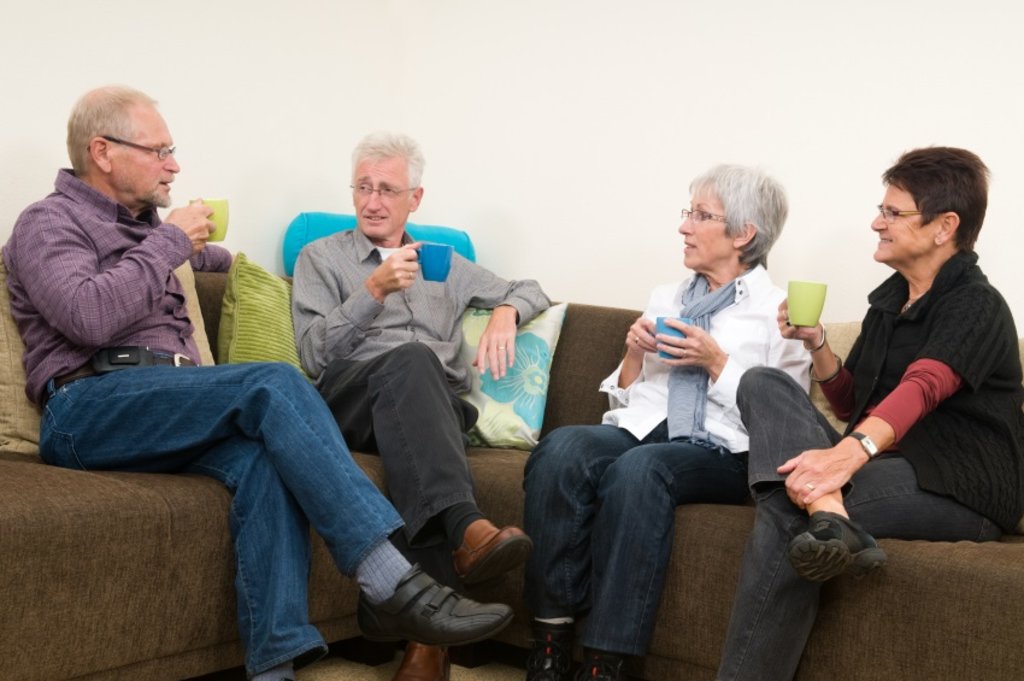 According to the No One Should Have No One campaign by Age UK there are over 1.2 million older people that are lonely in England. Many of them feel isolated from the world and this can seriously affect health.
Older people with mobility problems that need modern stairlifts for their home and who struggle to get out and about are particularly vulnerable to social isolation.
This loneliness can in turn lead to depression and a decline in physical health and wellbeing, but there are lots of ways older people can combat loneliness. This guide takes you through ways older people can combat loneliness and ways relatives and friends can help.
Activities older people can try to combat loneliness
Joining yoga classes
Older people are never too old to join yoga classes and not only do these classes help people physically, but they also help mental wellbeing as well.
The British Wheel of Yoga, the largest yoga membership organisation for people who love yoga and for teachers in the UK, says, "There are physical and mental benefits of yoga and obviously by going to a class you have the opportunity to meet and interact with others, thereby limiting loneliness."
Talking about the health benefits of yoga, the British Wheel of Yoga, adds, "Older people who had a range of age-related conditions including arthritis and dementia showed physical and health related improvements after doing Yoga classes, research shows.
"Doing Yoga is an effective way for physically-inactive people aged over 60 years to become more mobile, while also improving their mental and social well-being, according to research from Northumbria University, Newcastle."
The British Wheel of Yoga offers a Gentle Years Yoga programme to help older people and you find out the nearest class to you, click here and enter your postcode.
Play Bridge at a club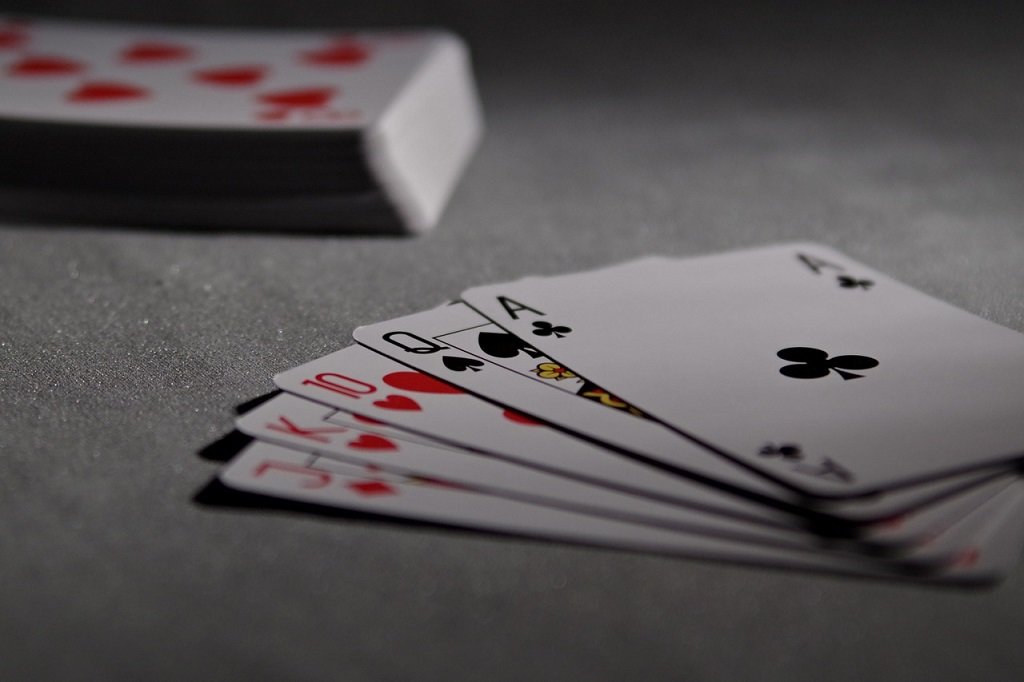 Bridge is an extremely popular card game and millions of people play in clubs, tournaments and online, making it one of the most popular card games in the world.
The English Bridge Union, the national governing body for bridge in England, says there are around 620 affiliated bridge clubs in England, and over 50,000 individual members who play at those clubs, and in county, national and international competitions.
Peter Stockdale, Communications Officer at English Bridge Union, says, "Bridge is a fantastic activity for older people, and you are never too old to learn to play. Bridge is a partnership game, and played against other pairs.
"Whereas completing a crossword is a solo activity, and playing chess is just one-on-one, playing bridge gets the participant interacting with dozens of other people in each game. This social aspect helps to combat the loneliness felt by some older people, and joining a bridge club easily gives them a community to which they can belong. Bridge can also be played by all ages – from primary school until you are past 100 – so is a game which can help different generations to interact.
"Many bridge competitions see a parent partnering their child, or a great aunt partnering their nephew, and all playing on a 'level playing field' – there are few other pastimes in which that is possible.
"As well as helping to reduce isolation, playing bridge helps to keep the participant mentally sharp. Research has shown that activities such as playing bridge can help delay the onset of cognitive decline, and lessen the effects of dementia."
Join reading groups
If an older person loves to read, then joining a reading group is a great way to combine a passion with the social aspect of meeting new people.
The Reader, a pioneer of Shared Reading that has brought people together in small, weekly groups to read great literature together for over a decade, thinks reading groups are a great idea to combat loneliness.
A shared reading group member, told The Reader, "I've found a real sense of community and belonging in my group. It's helped me to come out of isolation when not very well. I've really enjoyed discovering new and different books and poems that I wouldn't necessarily read on my own. It's built my confidence and provides an important part of structuring my week."
A spokesperson for The Reader agrees, "Many group members find the weekly sessions relaxing and the benefits don't stop there. Research has found that Shared Reading can improve health and well-being, reduce social isolation and help to build stronger, more supportive communities."
There are lots of projects that can help older people join reading clubs and one such campaign is called Reading Friends from The Reading Agency. This new UK-wide befriending project aims to empower, engage and connect older people who are isolated to start conversations through reading.
The scheme, which began in June 2017 and runs until June 2018, will be held in different settings such as libraries, care homes and sheltered housing. Reading Friends is being tested in Conwy, Newcastle, Oldham, Sheffield, Stirling and West Sussex.
Try bowls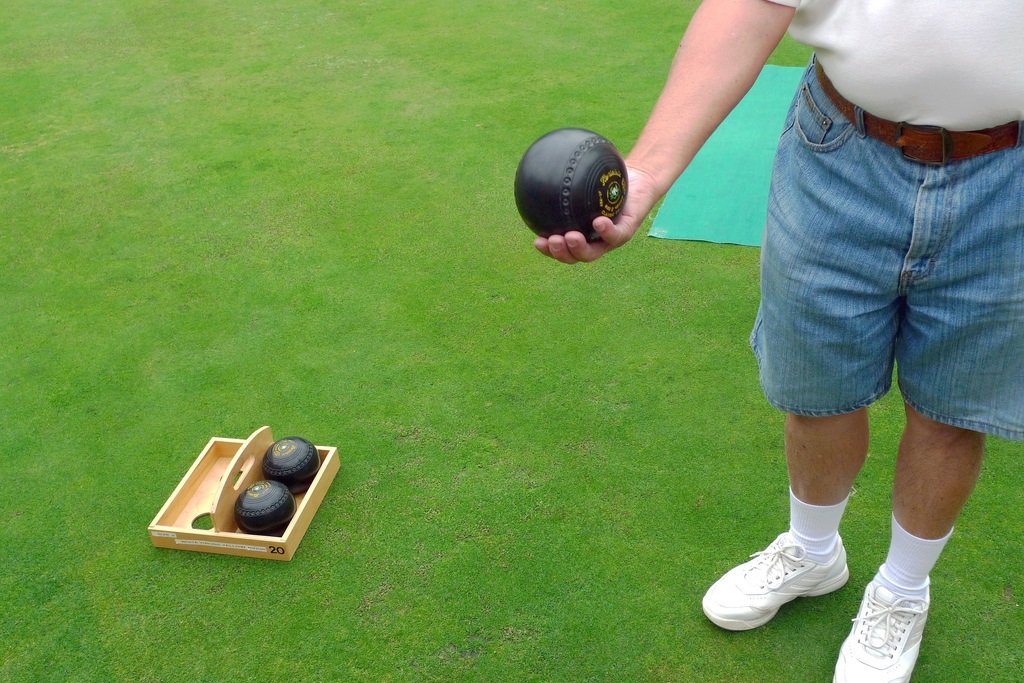 A traditional game that is enjoyed by millions of people is bowls and lots of the players are over 60 years-old. Older people with mobility problems who need aids such as stairlifts at home can benefit from bowling aids so they don't have to bend down.
Alternatively, disability bowls allows people with physical or visual impairments to play. This is one of the reasons why bowls is regarded as one of the most accessible and integrated sports as anyone can play the sport.
There are specially designed wheelchairs available to prevent damage to the greens as well as lots of other mobility aids.
Bowls England, the national governing body for the sport, can help put beginners in touch with their nearest club.
Start photography classes and join groups
If you can't walk long distances anymore, but still like to get out and enjoy the fresh air then you should consider taking up photography.
There are lots of photography classes on offer across the UK from the likes of Going Digital and these will help older people learn new skills as well as meet new people. Classes are no longer confined to evenings as there are part-time, online, day and weekend courses available.
After completing a beginner's class, older people can join groups that go on excursions to nature reserves, towns and cities.
What can we do to help older people?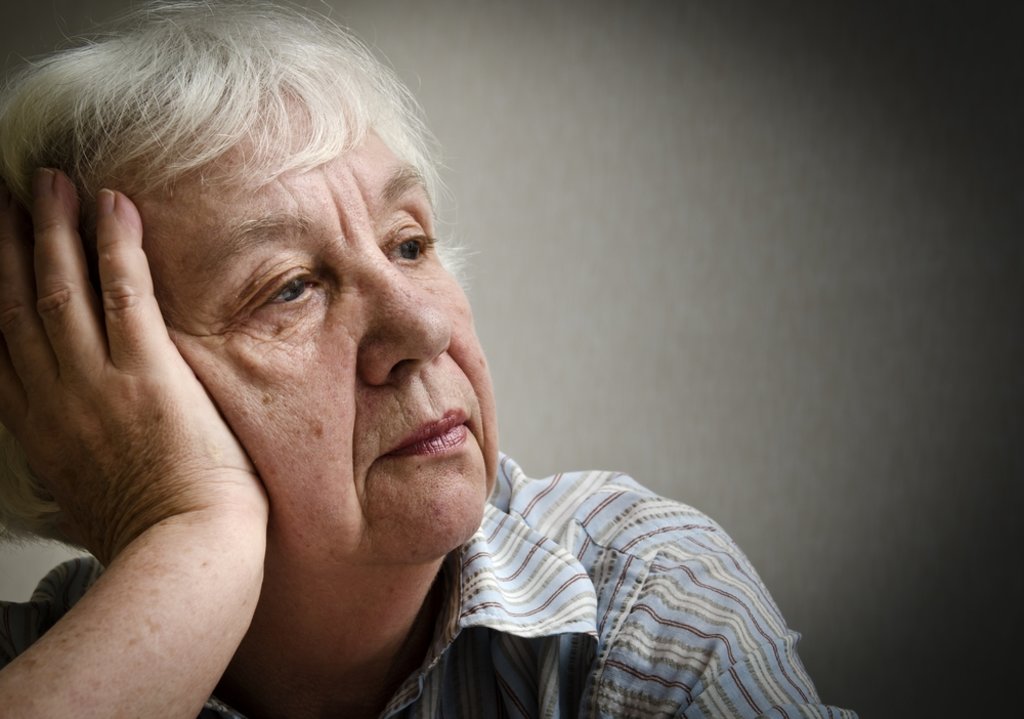 Break the Silence
Contact the Elderly, who organise monthly Sunday afternoon tea parties for older people aged 75 and over, say one of the most important things friends and relatives can do to help older people to combat loneliness is to break the silence.
The charity says, "Older people often feel ignored and invisible in public. When you are out and about, keep an eye out for older people who are alone and might appreciate a chat. Socially isolated older people will often go a day or more without any contact so the conversation that you start may be the only one they have that day."
Volunteer
Volunteering is a great way to help older people and there are lots of volunteering opportunities available across the UK. From assisted gardening schemes to befriending projects, there's lots people can do to help older people.
A spokesperson for Contact the Elderly, says, "Contact the Elderly is supported by a team of over 10,000 volunteers who help to fight loneliness in their communities, and they are always looking for more, particularly drivers to help with vital transport. Research online for other charities where you can volunteer to support lonely older people."
Call in on an older neighbour to see how they are
Contact the Elderly also recommend people to call in on their neighbour if they are elderly to see how they are. The charity says, "Especially in the winter months or if you know they have little or no family nearby."
This news article is from Companion Stairlifts. Articles that appear on this website are for information purposes only.
Image credit: Ruth Hartnu