Perks and benefits for the over 60s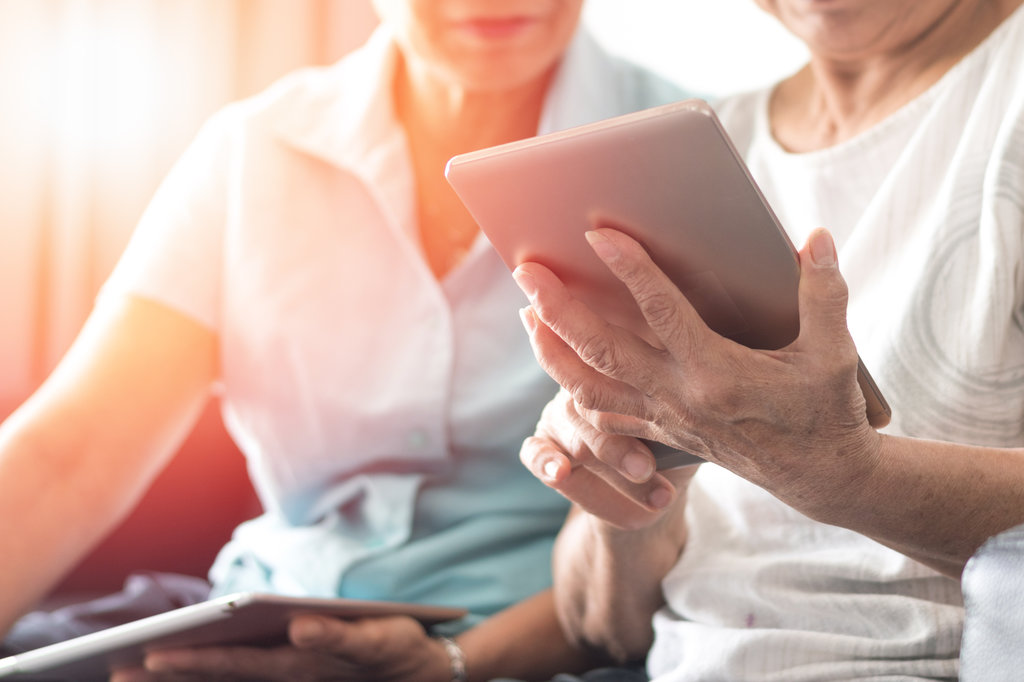 Getting older comes with its highs and lows, but you'll be surprised at the number of perks that are targeted to those aged 60 or over. In this article, we explore what sort of discounts over 60s can get to help out with day to day life.
Discounted Days Out
As you get older, it is important to keep active and with the incentive of a discounted day out, there is no reason why you can't. Whether it's a historic exploration, a game of football or a trip to the cinema, you're bound to find a discount connected.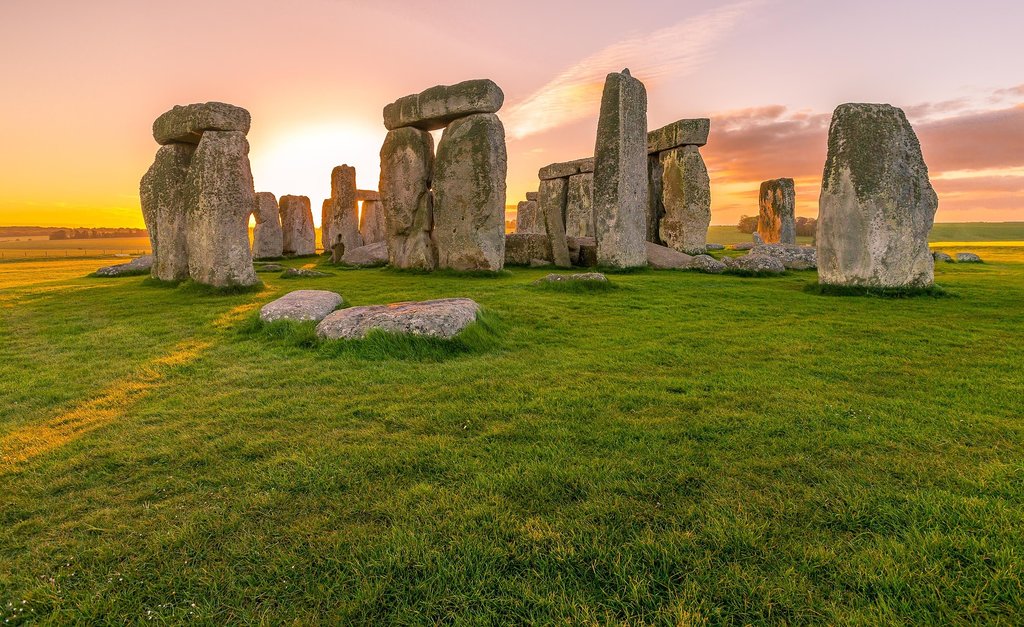 English Heritage
English Heritage has offered discounted prices for seniors to over 400 of their historic locations for many years now. With many of their sites being easily accessible, the homes of our ancestors have been a popular attraction for the over 60s due to their fascinating pasts, great tour guides and the thought of a relaxing coffee and cream tea afterwards.
In 2019 English Heritage is offering an annual senior membership for just £49 as opposed to £56 for individual adult membership. Gaining you free entry to all of their sites across the UK.
Alnwick Castle
Much like English Heritage, there are hundreds of independently owned locations that make the perfect pinpoint for any day out, Alnwick Castle being one of those. We asked Jonathon from Alnwick Castle why they think it's important to offer discounted prices to senior visitors.
"Discounted entry to Alnwick Castle allows the over-60s the chance to experience one of the UK's most significant heritage destinations. Home to the Percy family for over 700 years, visitors can admire the incredible collections of art, furniture and ceramics, and hear stories about the family's fascinating history, including George Percy, who became 5th Duke of Northumberland at the age of 87!
A significant proportion of Alnwick Castle's visitors are over-60s, particularly during the months of May, June, September and October. Often, we meet visitors who have had a long-standing connection to Northumberland or have had a wish to visit Alnwick Castle for many years, if not decades. Sometimes, our over-60s visitors have their own personal connections due to the teacher training college that was situated on our site from 1949 until 1977. Occasionally, we are visited by former pupils of Newcastle Church High School, evacuated to Alnwick Castle during the Second World War. All their stories become part of the castle's continuing history."
Over 60s can enjoy a splendid day out at Alnwick for only £12.15 from the 29th March 2019!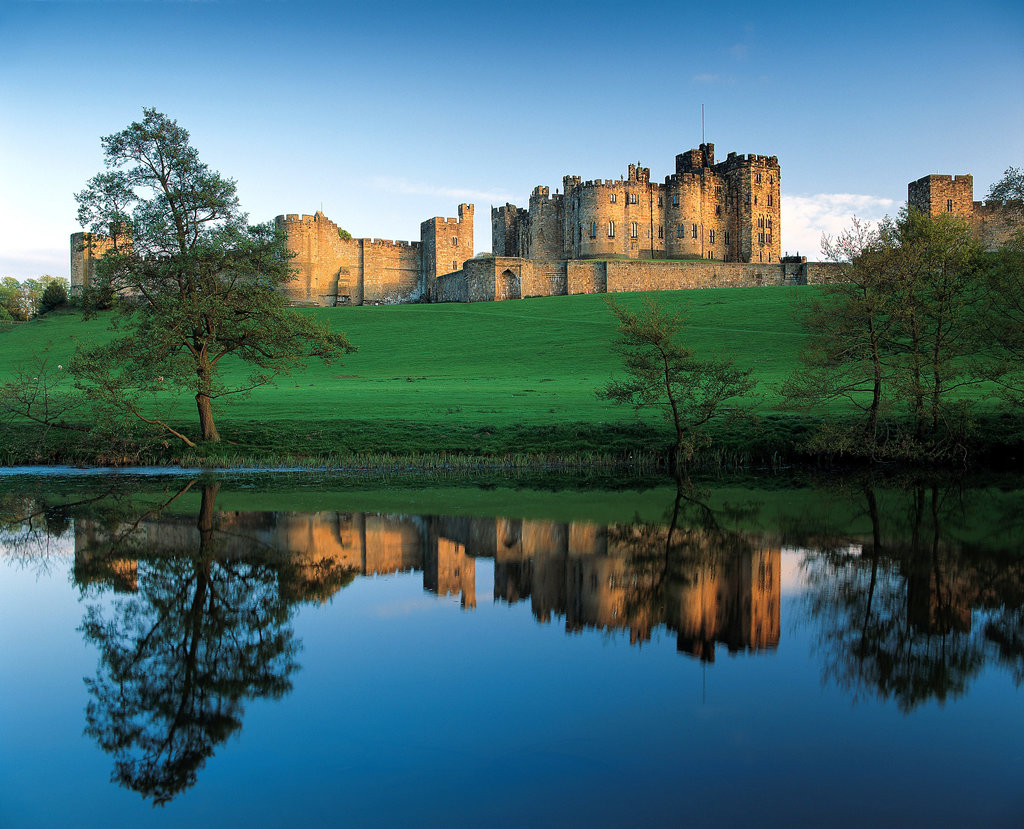 Attractions
There are hundreds of other attractions across the UK that also offer concession prices. It's always worth asking about discounted charges for seniors, as there are occasions where they aren't advertised or displayed.
Longleat Safari Park offers a discounted charge of £31.45 for over 60s, as well as other historic locations like The Tower of London, Tower Bridge and Highclere Castle also offering tickets for under £20.
Football
Various football clubs offer discounted ticket prices, allowing seniors the chance to go and see some of their favourite teams' biggest matches. Over 65s can enjoy priority seats at some of the biggest matches in the football calendar including the Premier League and FA Cup.
Clubs including Liverpool FC offer tickets from £9 up to £44 to watch them at some of their biggest Premier League matches.
Manchester City offers tickets to their FA Cup matches from just £11.50 as well as Chelsea FC who sell them at £15.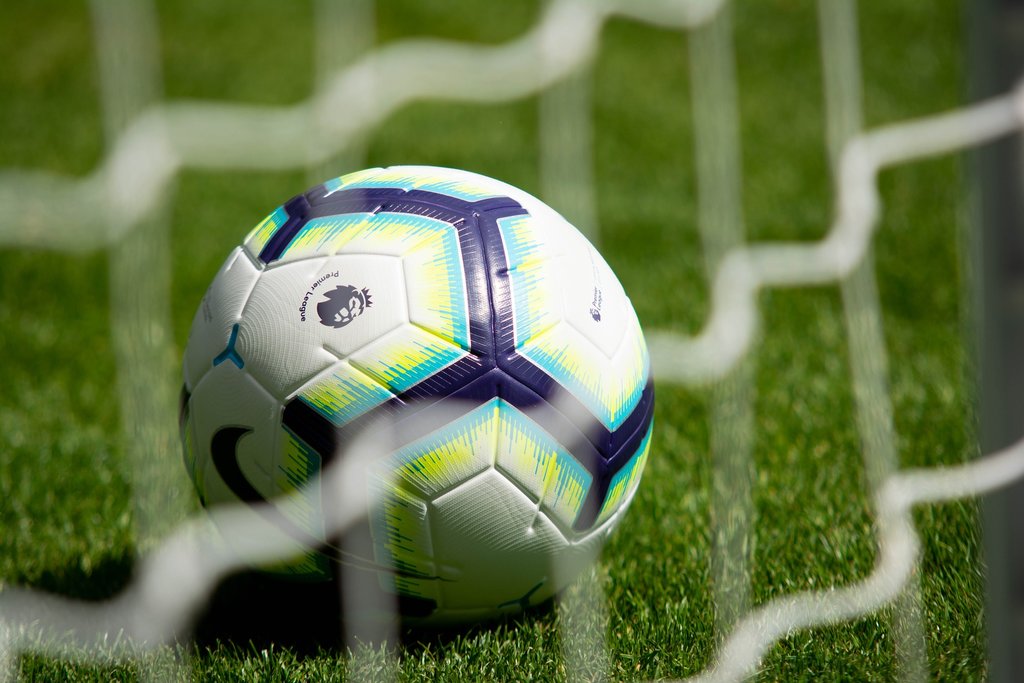 Cinema
If a relaxing night in front of the big screen is on the cards, then Vue and Odeon both offer a discounted rate to all their film screenings.
Vue cinema offers senior screenings that are designed with the over 60s in mind, complete with a cup of tea and a biscuit.
Odeon offers a similar service called Odeon Silver Cinema which offers anyone over the age of 55 tickets from just £3 including tea, biscuits and a range of the latest films to enjoy.
Dining Out Discounts For Over 60s
The novelty of 'having time' wears off once you reach retirement age and someone else cooking your dinner can be quite the treat, that's why various food outlets conjure up special menus and discounts for their senior visitors.
Greene King
Greene King's chain of pubs has their very own Golden Years menu. Designed to serve smaller portions and offer a range of traditional dishes, for 2 courses it'll cost just £4.69 adding a third course for only £1.50 extra.
Tuck into dishes like Sausage and Mash, Wholetail Scampi and a traditional Roast Beef Dinner as part of the deal.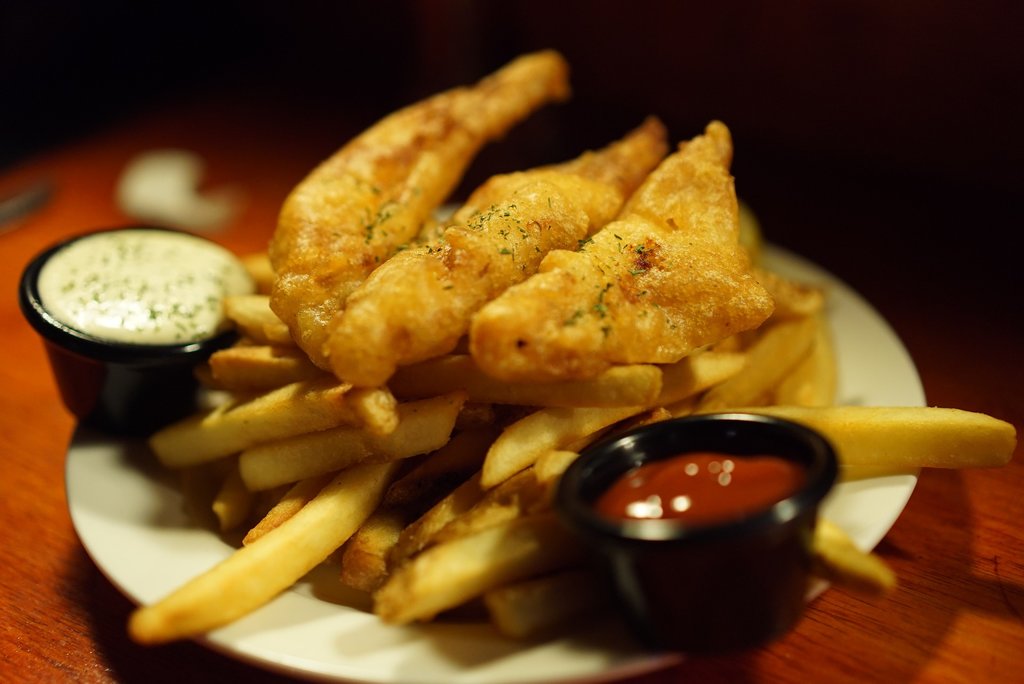 Fish and Chips
Many local fish and chip outlets will offer a 'Senior Fish and Chips' portion for those with less of an appetite. Make sure you check the menu or ask the till assistant about the options available to you.
We asked Lara from Gransnet why she thinks offering discounted activities, food and bills to the senior generation are important, "There are many, perks to being over 60, especially when you reach retirement. No early morning alarm clocks, no commute, the luxury of time to pursue your hobbies or spend it with family and friends. But for many, the drop in finances can be a strain and can affect your quality of life. It's important to keep up to date on any discounts, offers and benefits that are made available to you when you reach 60, especially as many of these are not well-publicised."
Travel Perks and Benefits
Rachel Lacey, special projects editor at Moneywise says:
"By the time you reach age 60, you'll find you're entitled to a whole range of discounts and perks to help you save money on travel, shopping, days out and staying healthy. For £30 a year the Senior Railcard saves you a third on train fares. National Express also reduces fares by a third for over 60s but you'll have to wait until you reach state pension age before you can get your free bus pass. At age 60 you'll also get free prescriptions – saving you £8.80 a go - and free sight tests. Shops including B&Q and Boots also offer enhanced loyalty and discount schemes for over 60s. Likewise, many museums and other attractions will offer discounts for older visitors so always check. Senior screenings at large cinema chains also mean you can watch the latest blockbusters during the day with a cuppa and biscuit for just a few pounds!"
As Rachel has mentioned, by the time you reach 60 you are entitled to a whole host of travel discounts including bus, train and air travel, some of which are advertised poorly, so it's worth checking out the options before booking.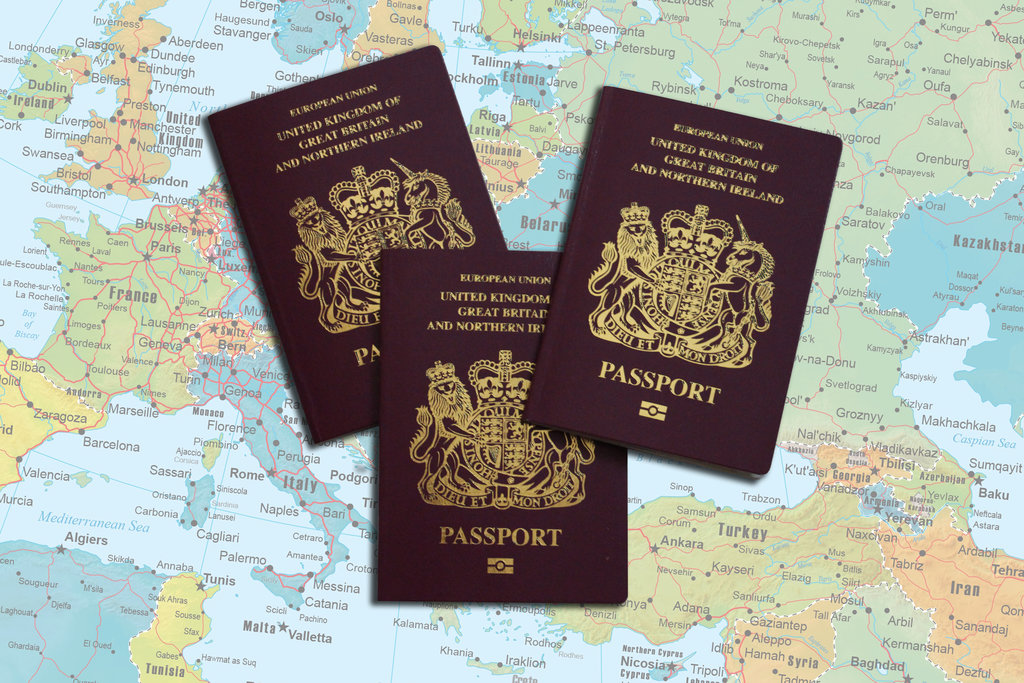 Passport Fees
If you were born before 2nd September 1929 you are entitled to a free passport! If you have recently applied for a passport and fall into this bracket you can receive a full refund. Just head to the Gov.uk website to check eligibility.
National Express
If you live and travel within England and Wales and are over 60 you can apply for a Senior Coachcard with National Express for just £10. The card entitles you to a third off all National Express fares.
London Travel
If you live and travel within London and have reached the 60 mark, you can grab yourself an Oyster Card allowing you to travel on the underground completely free! Just apply for a 60+ London card here.
Londoners can also apply for a Freedom Pass that allows free travel on buses, trains, trams and the tube in the central area.
Bus Pass
In England you can apply for a free bus pass when you reach the female State Pension Age, whatever your gender. Simply enter your postcode over on the Gov.uk page to see if you're eligible and to find information that is about your local area.
National Rail
"National Railcards were introduced and have been developed for two main purposes; the first being to encourage rail travel amongst groups of people who do not regularly travel by train and secondly for people for whom rail travel may be particularly difficult or cost prohibitive, such as disabled travellers or senior citizens." Says Sarah from National Rail.
"The Senior Railcard gives you 1/3 off Standard and First Class Anytime, Off-Peak and Advance rail fares. This means you can save money on trips to see friends and family and exploring more of Britain by train. Costing just £30 a year (or £70 for three years) you'll save an average of £119 a year.
You can also save money by getting 2-FOR-1 entry on lots of great attractions when you travel by train. Just pick where you want to go, what you want to do when you get there and download your voucher from daysoutguide.co.uk before you travel."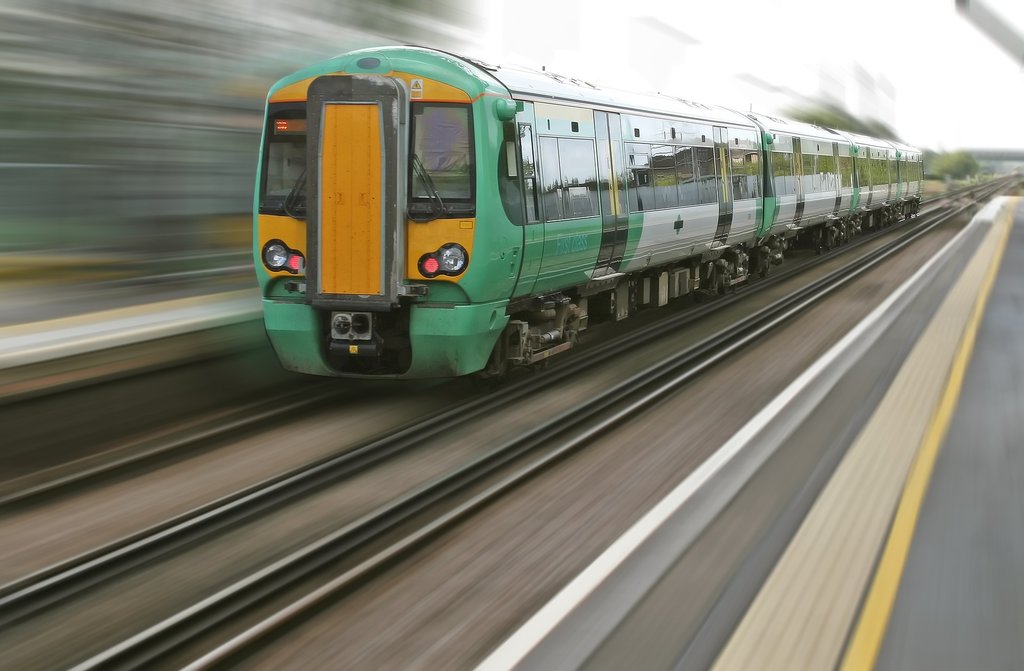 Over 60s Health and Lifestyle Discounts
As you get older your health starts to deteriorate and you often need a helping hand to ensure you stay as fit and healthy as possible. There is a range of free health checks and discounted schemes you can join to enable this.
Specsavers
Specsavers offer free eyes tests for senior customers, as well as 25% off glasses and lenses when you pick a pair of glasses over £69.
Gas Checks
Most gas suppliers offer free gas safety checks for over 60s, all you need to do is contact your supplier to see if you are eligible.
Fuel Allowances
The UK has a fuel allowance saved for the over 60s, providing comfort and warmth during the colder months of the year. If you were born before 5th May 1953, then contact your provider for more information. What's even better is that you don't have to use the returned money on fuel, you can spend it on what you wish.
Council Tax
If you are over 60 and are on low income, it's worth checking if you are able to get a reduction on your Council Tax. If you are found eligible, you will be able to get a discount on your bill, start by looking on Gov.uk.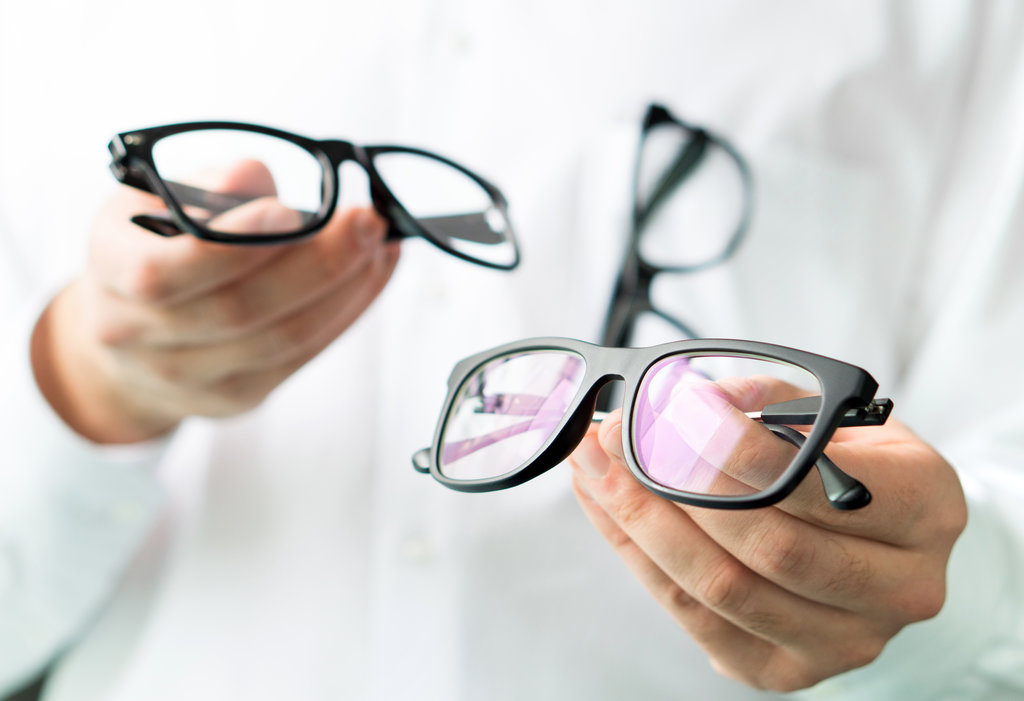 Lara also mentions "The online community on Gransnet like to discuss and keep up to date on the latest deals. If you know where to look significant savings can be made in every area of life and range from hefty travel discounts to cheap exercise classes and even reduced vet bills."
As Lara mentions, if you are unsure as to what sort of discounts you are entitled to then there are plenty of chat forums, websites and groups available that'll be happy to help you with any queries you may have.
Along with the perks and benefits we have discussed, there is plenty of other help and support out there to make your life as easy as possible. Get in touch and discuss how our stairlifts can help you on a day to day basis, enabling you to lead a healthy and active life.
This news article is from Companion Stairlifts. Articles that appear on this website are for information purposes only.