The best accessible places to get a cream tea in the UK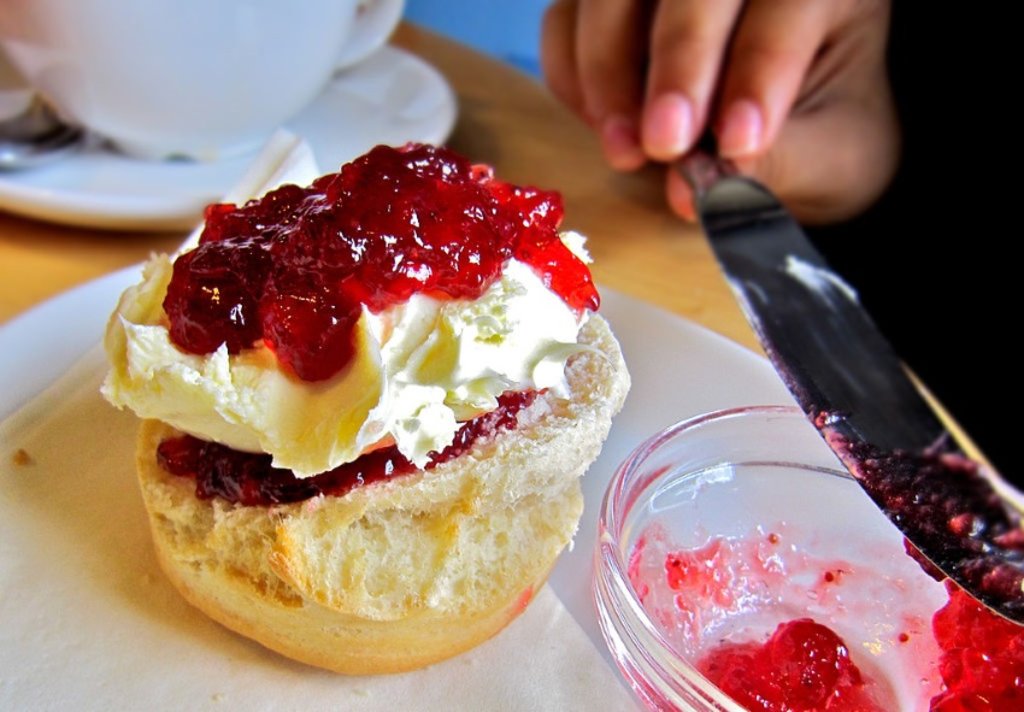 The Cream Tea may now be a British institution but it began in the West Country. With historians believing they have pegged the cream tea origin back to Tavistock in West Devon thanks to the monks of Tavistock's Benedictine Abbey over 1000 years ago. Despite the long history, the cream tea only ventured out of the South West after the 1800's as tourism reached Devon and Cornwall, and the tales of a scone full of strawberry jam and clotted cream spread.
They have since become a part of 'the afternoon tea' which has many incarnations, but a high-quality scone, rich clotted cream and sweet strawberry jam are popular additions. The cream tea has also been the centre of many debates. Scone pronunciation is always contentious, but then there is the order of the experience- jam then cream (Cornish) or cream then jam (Devon). Regardless of how people choose to devour their cream tea, the experience should be accessible to all, especially with the coming of spring.
While many venues offer cream teas, they are quaint and often not the most accessible. This is not suitable for those with limited mobility and requires home mobility aids like a stair lift. Narrow stairs and dim lighting may not be the best for older adults. Instead, we have found the best accessible cream teas.
Devon
The (disputed) home of the cream tea is a great place to find a top-notch experience. The Watersmeet Hotel offers an incredible experience for the locals and visitors alike. With stunning views across Woolacombe Bay, this Edwardian building is a genteel setting for a local favourite.
With onsite parking and wheelchair access, it is a great place to stop and enjoy the beautiful landscape and resources the county has to offer.
Kent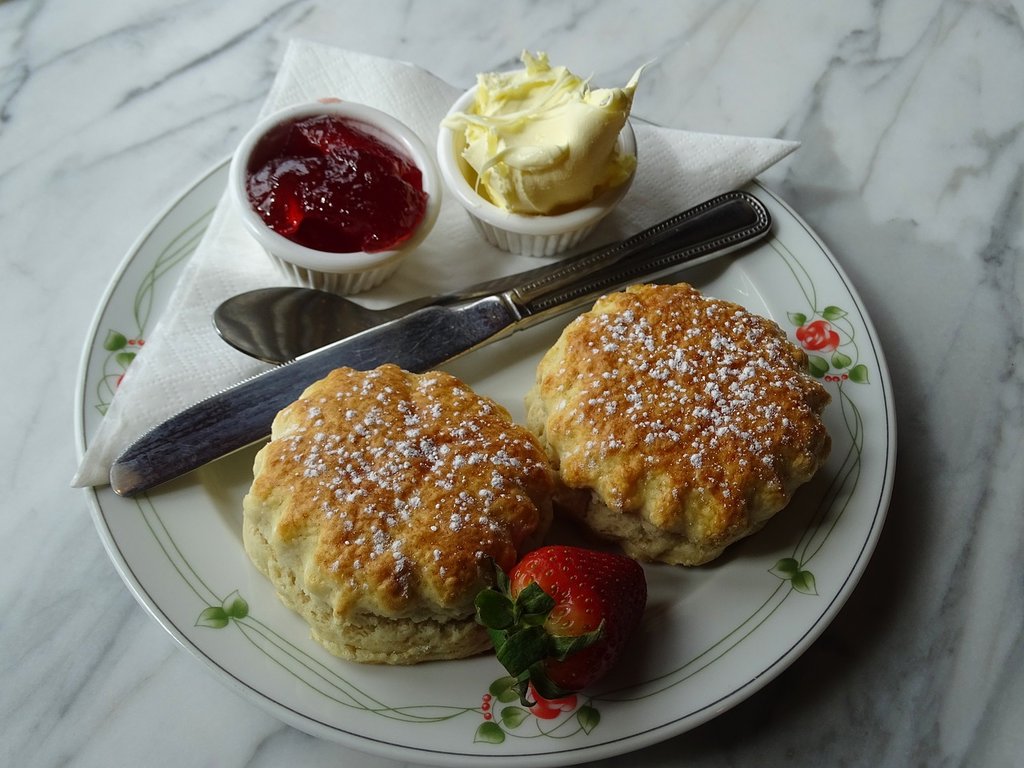 Kent is known as the garden of England and has some incredible produce all of its own. The Secret Garden offers a taste of Victorian splendour and if the weather permits, there is a beautiful courtyard that is a wonderful place to enjoy their variety of afternoon teas. Many of these are accompanied by scones, clotted cream and tasty jam.
The Secret Garden is just outside Ashford and is wheelchair accessible so it is perfect for a mid-afternoon stop off or to celebrate an event.
Buckinghamshire
For a taste of the English countryside, Missenden Abbey is a destination that is a great all-rounder. The 12th Century listed building offers an amazing façade and the ground floor is accessible to boot. The village of Great Missenden offers a quintessentially British experience as it was the home of Roald Dahl for 36 years. This translates into their well thought out afternoon tea menu that is as locally sourced (and even homegrown in places) as possible.
The afternoon tea offers tea infusions like fennel and rosemary & honey alongside popular blends and there is a choice of scones available.
Herefordshire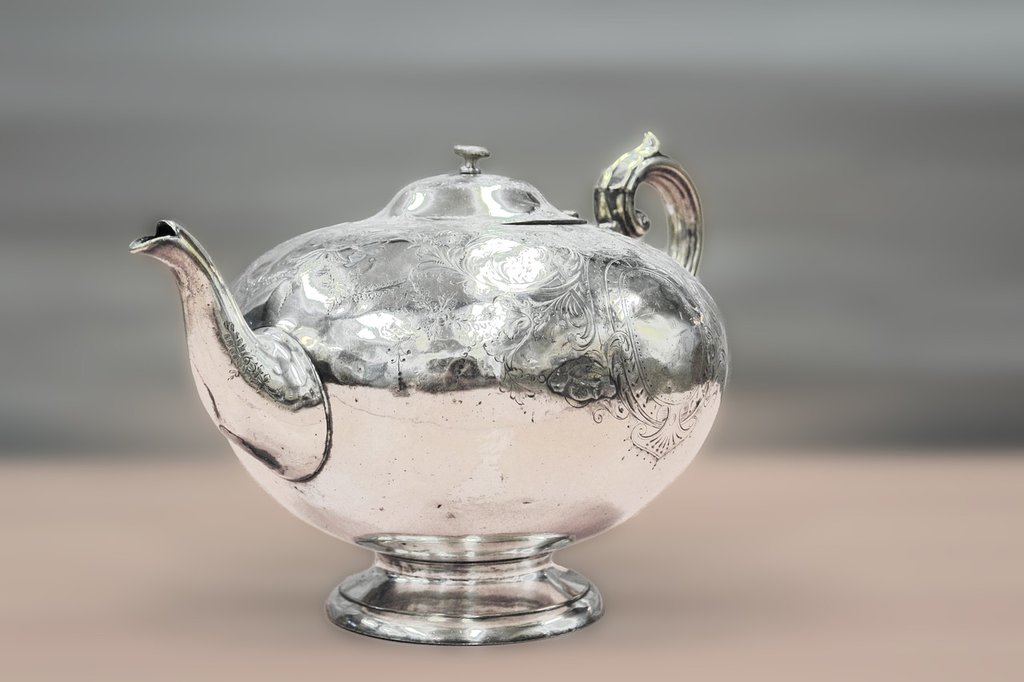 For those who live or are visiting Herefordshire, there are some very special cream tea spots in the county. When in the town of Ledbury, there is a high street hotel that offers the top of the range afternoon tea experience. The Feathers Hotel is not a viable place to stay if you have limited mobility, however, it serves a great afternoon tea and the Fuggles Brasserie is completely accessible.
At The Feathers Hotel, you can opt for either a Cream Tea Delight, a Traditional High Tea or a Champagne Celebration for special occasions. All of these are accompanied by the prerequisite scone, jam and clotted cream.
Wales
Wales has as much focus on quality produce as the West Country and they are kindred spirits in their journey towards the perfect cream tea. There is a couple of unmissable spots to try the Welsh version of the cream tea and indulge in the famed hospitality.
The Falcondale is a country house in mid-Wales, just outside Lampeter with a fully accessible restaurant it offers a great opportunity for a tasty cream tea for those in the area. Though there is no need to call and book cream teas, it is a good idea to contact them in advance of your visit to inform them of any troubles with mobility.
Lake District
Though we are getting further from the cream tea's home county, there is not cut in quality up north. For an unusual cream tea experience head to Low Sizergh Barn for a taste of the county and everything it accessibly has to offer. Though hosted in an older utility building, the management has made serious headway to make it accessible.
The afternoon teas include fruit scones with jam and cream all of which is locally sourced or baked on site. Being on a working farm, you know there are very few miles between the source and your plate.
This news article is from Companion Stairlifts. Articles that appear on this website are for information purposes only.